Celebrity News
Cole Sprouse says he and Lili Reinhart damaged eachother
Mar 09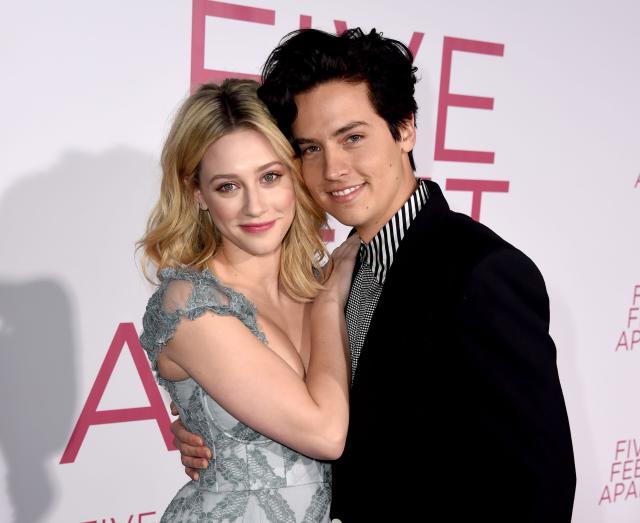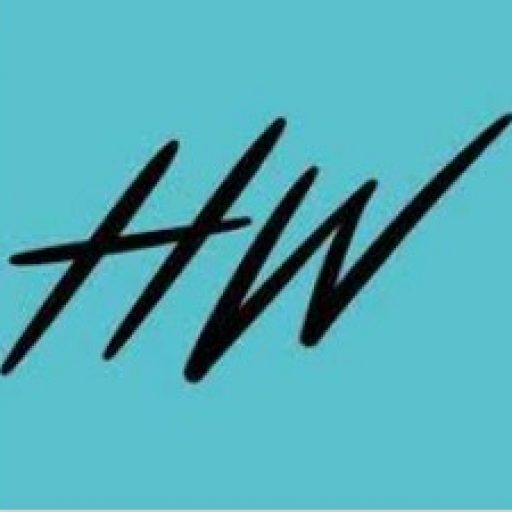 hollywire-team
Cole Sprouse says he and Lili Reinhart damaged eachother
Cole Sprouse just spilled some major tea about his past relationship with Lili Reinhart! The Riverdale co-stars have been on and off for a while now, and it sounds like things got pretty toxic between them. In a recent interview on the Call Her Daddy podcast, Cole admitted that they both did a lot of damage to each other.
But wait, there's more! Cole also revealed that he's been cheated on by almost all of his ex-girlfriends. Could this mean that Lili cheated on him too? We can only speculate, but it definitely adds another layer to their already complicated relationship.
In case you forgot, Cole and Lili officially broke up in March of 2020 after initially separating in January. Cole took to Instagram to announce the news and said that he had an incredible experience falling in love with Lili. He even wished her nothing but love and happiness moving forward.
All in all, it sounds like things between Cole and Lili were pretty messy. We hope they're both doing okay now and can move on from their toxic relationship. Stay tuned for more tea, loves!
Check out more celebrity news at Hollywire.com
Watch Hollywire on YouTube: youtube.com/@hollywire