Celebrity News
Hasan Minhaj Loses Daily Show Gig And Our Ideas For Who Should Be The Next Daily Show Host
Oct 21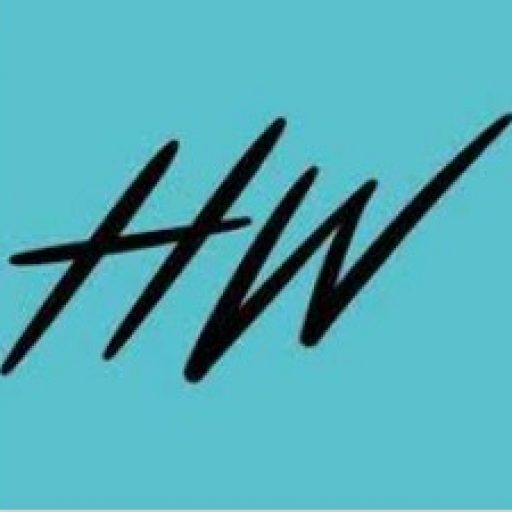 hollywire
Hasan Minhaj Loses Daily Show Gig
In the wake of the revelation that he "bends the truth" in his comedy specials, Hasan's career has now taken a major blow.
We all remember the story from a few weeks ago about Hasan Minhaj, which came as a disappointment to many. It was reported at the time that some further scrutiny on Minhaj's stand up stories proved he was "exaggerating" certain details to say the least. Most of the time that wouldn't matter with comedy, but Hasan's "style" was particularly personal, and a lot of fans were upset by the revelation.
Now he is suffering consequences for it, as it was just reported that Paramount Global has backed out of its pending deal with Minhaj to take over as The Daily Show host following Trevor Noah's departure. Minhaj's team are trying to argue that it's illegal, but Paramount seems to be standing firm.
It's a big blow for Hasan, who only six months ago was one of the most quickly ascending comics in late night. It also leaves a big question of who should be the next Daily Show host, one of the most coveted gigs in television. Here are our ideas.
Pete was a mainstay on SNL's weekend update, where he established that he has the skillset for a show like this. He is a versatile comedian with a unique voice, able to find humor in even the darkest of subjects. Most importantly he is not afraid to challenge his audience. All necessary traits for The Daily Show.
The only question is if he has the time. As we know, late night gigs are a big time grind, and Pete seems to prefer spending his energy chasing after new celeb girlfriends and appearing in lucrative Taco Bell commercials. So while he's our top pick, he's not likely to get it.
Conan O'Brien 
Conan has been away from late night hosting for a few years now, opting to focus more on his "Team Coco" network which includes podcasts and digital media productions. He's even started to dabble in some acting again for the first time in quite a while. Still, there's no doubt he is one of the best talk show hosts in the world, even if he is a bit out of practice.
If they can make a good offer, maybe Conan would consider making the move. It would give him a chance to restore his reputation and ultimately prove that he should be the one hosting The Tonight Show right now, as so many have always felt. Few options could restore The Daily Show to its former glory
Jon Stewart
Yes, it's a long shot, even a pipe dream, but no one would be better than Stewart. He is the man who made the show what it is, and certainly led it through its golden age. In fact, a lot of people stopped watching altogether when he left.
Plus, he hasn't had much going on since he stepped away. Yes, he does his Apple TV Plus show, but it hasn't really had the impact that he may have hoped. Maybe it's time for a reunion.
Regardless of who the choice is (and it most likely won't be any of these three unfortunately, it's clear that it won't be Minhaj. What the future holds for him remains to be seen, but we anticipate it will be slow for a long time.