Celebrity News
Landon Barker Catches Heat for New Tat
Oct 12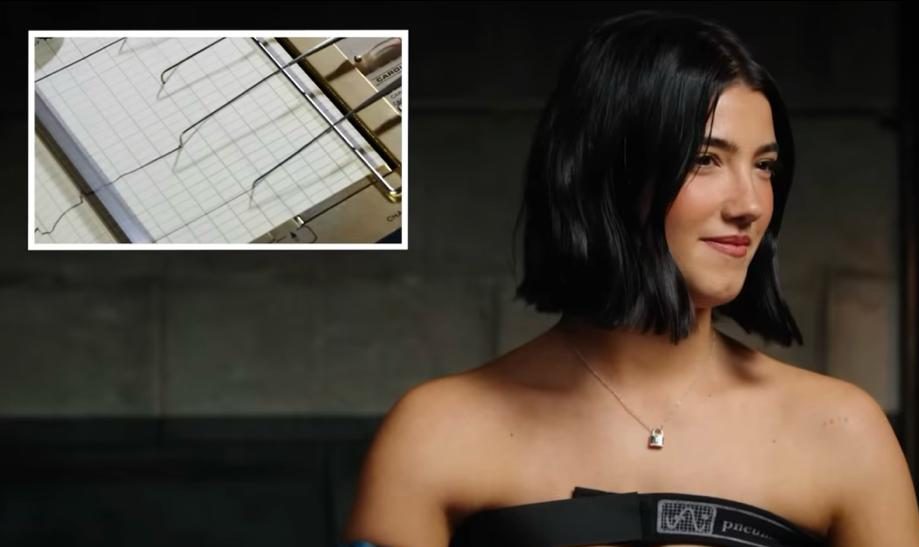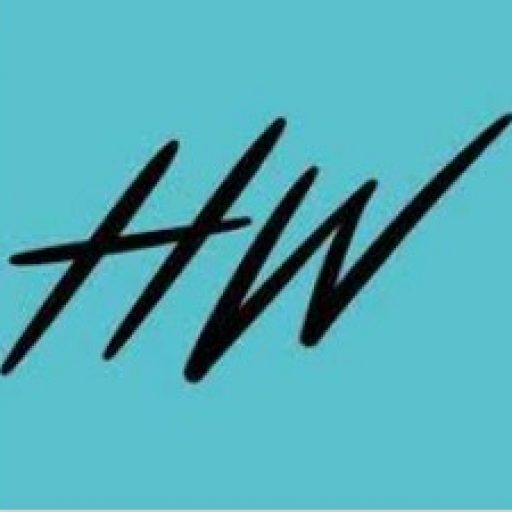 hollywire
Landon Barker Catches Heat for New Tat
What does Charli D'Amelio think of Landon's new tattoos?  See it here!
That's right, Landon Barker is getting even more heat this week — and no, not for his confusing song lyrics — this time it's for his latest tattoo. As you probably know, Landon has a heck of a lot of tats on his body (especially for his age), but he's not shy about inking things that matter to him. Well, now that may have gone too far.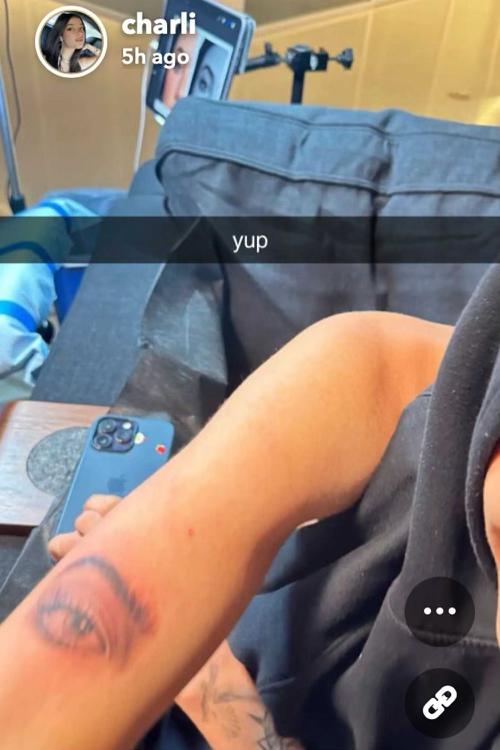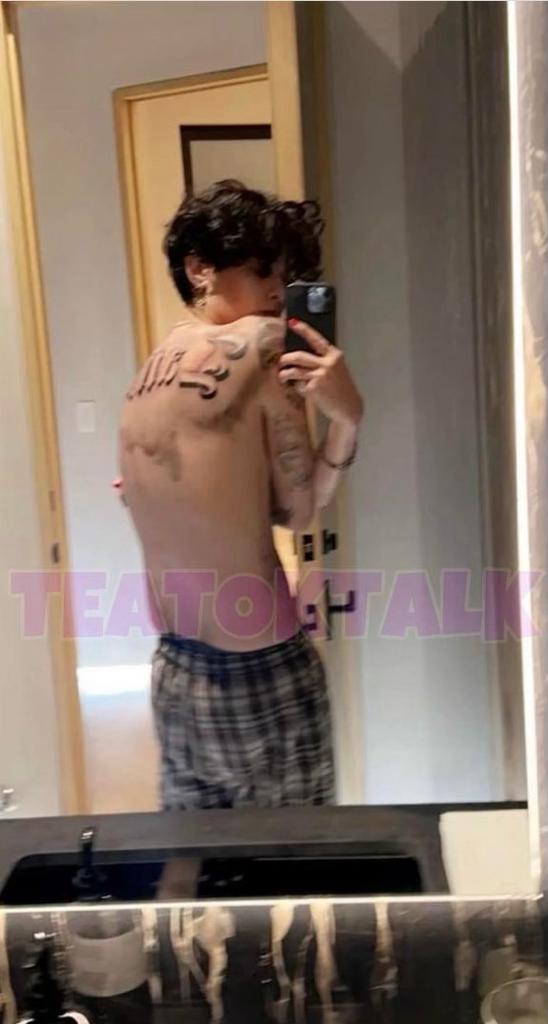 Well if there's one thing that means a lot to Landon, it's himself, because he just tattooed his name "LANDON" in huge letters across the top of is back. It's almost like he's wearing a jersey now, but it's his skin (and, well, his first name.) The font he used wasn't particularly inspired, but the important thing is he won't ever forget his name now.
A lot of fans are speculating that Landon was inspired by MGK, who has the letters M-G-K tattooed across his back. It wouldn't be a huge surprise, as MGK is a huge influence on Landon. Fans weren't shy about criticizing Landon, but Landon seems to have a sense of humor about it, responding to a lot of the comments tastefully.