Celebrity News
Pete Davidson and Chase Sui involved in a car wreck
Mar 07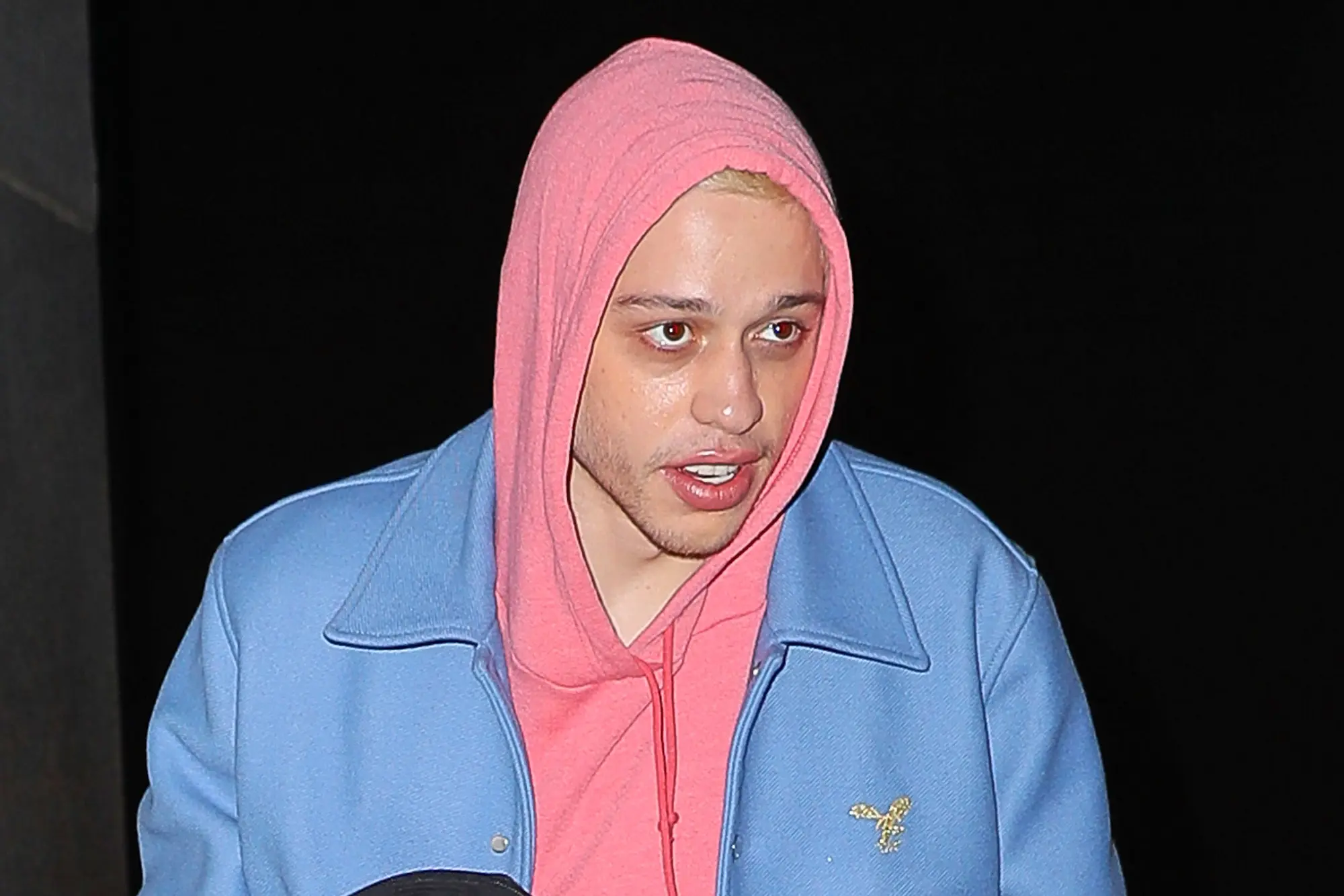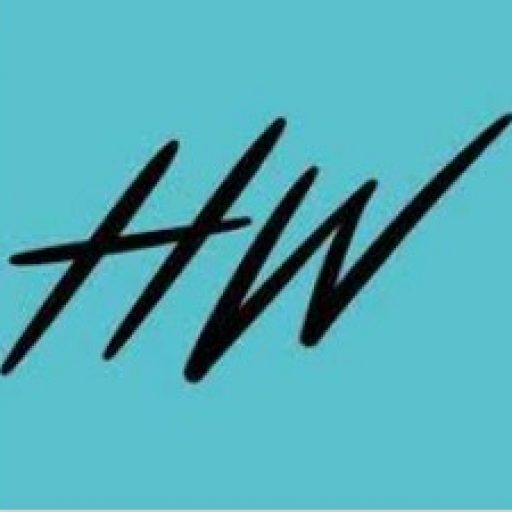 hollywire-team
Pete Davidson and Chase Sui were involved in a car wreck
Pete Davidson and his girlfriend Chase Sui were involved in a scary car accident over the weekend! The couple was driving back home when things took a turn for the worse. According to law enforcement officials, Pete lost control of his car. He then crashed it into the side of a house in Beverly Hills.
Sources say that the Saturday night accident happened when Pete was driving his Mercedes Benz at a high speed through the Flats neighborhood of Bev Hills. It's unclear why he lost control of the vehicle, but it's been reported that drugs and alcohol were not a factor in the accident.
Despite the scary situation, both Pete and Chase were thankfully unharmed. No arrests were made and they were not cited for the crash. An investigation is still ongoing, but we're just happy to hear that everyone is okay!
This isn't the first time Pete Davidson has made headlines for a car accident. In 2019, he was involved in a similar incident when he crashed his car in Upstate New York. At the time, he claimed to have swerved to avoid a car that suddenly cut him off, causing him to lose control and crash into a barrier. Fortunately, he walked away from that accident without any major injuries. It's unclear if the recent accident will have any impact on his upcoming projects, as he's currently set to star in several movies and TV shows.
Pete Davidson and Chase Sui were involved in a car wreck
Check out more celebrity news at Hollywire.com
Watch Hollywire on YouTube: youtube.com/@hollywire