Celebrity News
This Might Prove Noah Beck Is Dating Nailea Devora
Feb 28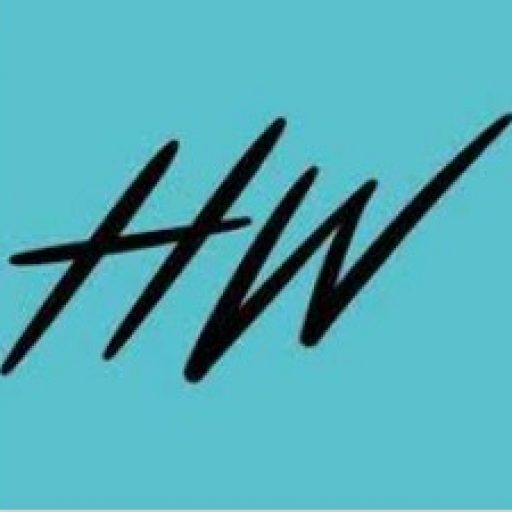 hollywire-team
Fans think this fan edit might prove that something could be going on between Noah and Nailea
This fan edit cuts together evidence of Dixie D'Amelio's rumored relationship with Josh Richards being thrown in the trash, and then a shot of Noah, followed by a shot of Nailea. And Noah Beck's dad liked this fan edit, which has some fans convinced this confirms Noah isn't happy that his ex is dating his former roommate, and to get back at her he's going to date the girl Dixie used to be suspicious of when Noah and Dixie were dating – or at least maybe that's what Noah's dad is thinking or wants since he liked this video. 
Back when Noah and Dixie were dating, Dixie and Nailea were beefing. After a video surfaced where it looked like Nialea was trying to steal Noah from Dixie. Since Dixie and Noah have confirmed their split, Dixe, and Nailea have gone on to prove they're friends. And they have even been spotted hanging out with each other. 
Fans also have been curious about what Noah thinks about his ex dating his former roommate Josh. Aside from his dad liking this video, as we report this we don't have a direct comment from Noah. We do know that Josh has said that he and Noah have not been friends for a long time.
This Might Prove Noah Beck Is Dating Nailea Devora