Celebrity News , Uncategorized
BDG Returns to the Desert with Two Major Events Celebrating Fashion, Music, and Culture for 2023
Apr 14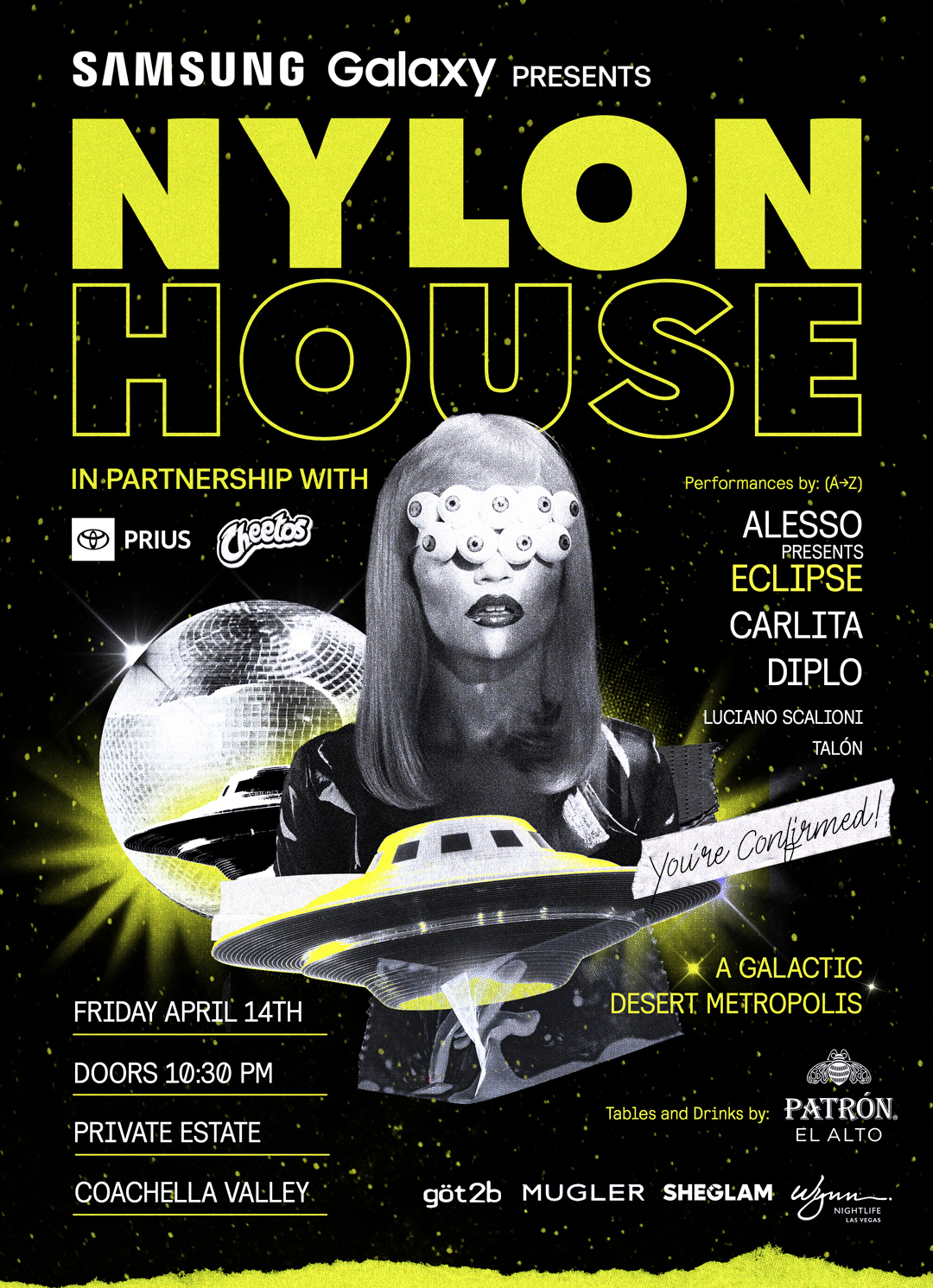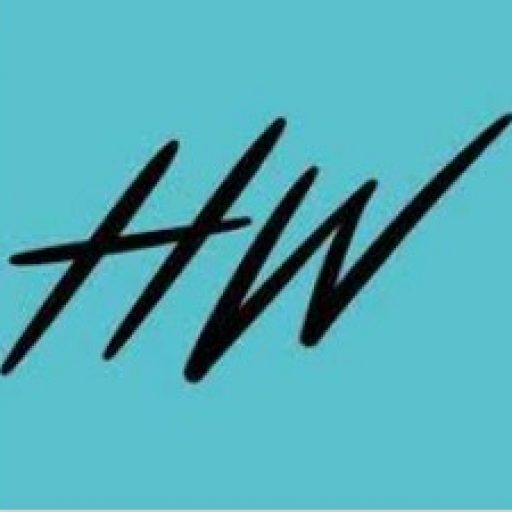 hollywire
Nylon House, Presented by Samsung Galaxy, Will Beam Guests to a Galactic Evening of Pop Culture and Discovery with DJ Sets by Alesso, Diplo, and More
ZOEasis, Hosted by Rachel Zoe and The Zoe Report, Will Present the Ultimate Festival Escape of Style and Self-Care
BDG, the publisher of NYLON and The Zoe Report, is bringing back two of its most popular events to Palm Springs, California in April 2023. Under the theme of "YOUniverse," NYLON House and ZOEasis will immerse guests in a universe without limits, where they can experience revitalization and creativity. The events will take place at Cavallo Ranch and will feature fashion, music, and beauty experiences, partner activations, surprise performances, and more.
"We are thrilled to bring back two of our most successful event franchises to the desert this year," said Bryan Goldberg, Founder and CEO of BDG. "NYLON House and ZOEasis will be bigger and better than ever, with a fantastic lineup of brand partners and DJs that will create an unforgettable experience for our guests."
NYLON House, Presented by Samsung Galaxy, will take place on Friday, April 14th. The after-hours event will transport guests to another planet of pop culture, art, and music, with performances by world-renowned DJs Diplo, Luciano Scalioni, and headliner Alesso. Attendees can keep the party going as they enjoy lounge areas, food stations, and more.
At the center of it all will be The Star, an art installation designed in collaboration with LA-based artists Media Pollution and inspired by Samsung's commitment to sustainable solutions for a better future. The Star will be an artistic representation of the past, present, and future of technology, and will serve as the perfect focal point for capturing those FOMO moments to post and #sharetheepic. To snap those photos and videos, guests can borrow their very own Galaxy S23 Ultra, Samsung Galaxy's newest and most innovative smartphone with a 200MP camera, 8K video, Nightography mode, and more.
NYLON House is presented by Samsung Galaxy and in partnership with Toyota, Cheetos, Mugler, Got2b, and SHEGLAM. While the event is invite-only, there will be a select number of VIP tables available for purchase through Wynn Nightlife, which will be brought to life in partnership with PATRÓN EL ALTO.