Celebrity News
Addison Rae's Dad Accused Of "Emotionally Abusing" His Girlfriend
Mar 16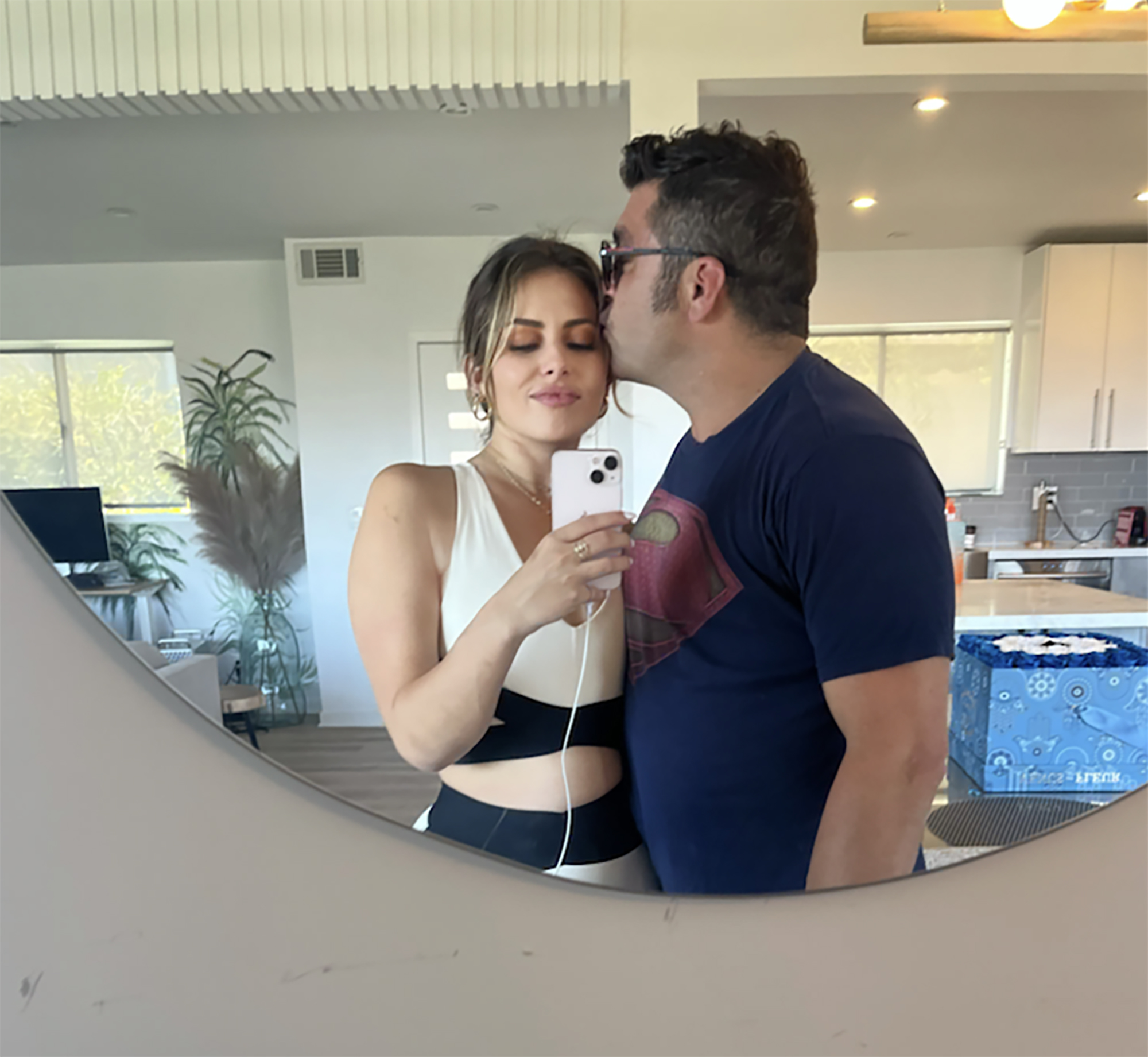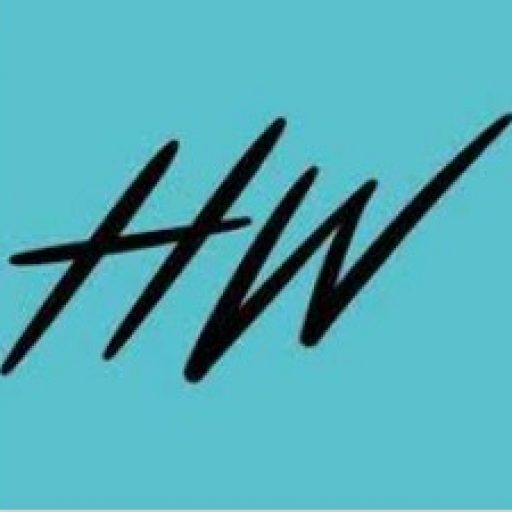 hollywire-team
Addison Rae's Dad Accused Of "Emotionally Abusing" His Girlfriend 
It looks like Addison Rae's dad Monty Lopez and his girlfriend Renee Ash have broken up, and now Renee is alleging what really happened on her Instagram. 
Monty was previously involved in an alleged cheating scandal with his now ex-wife Sherri. And also Renee which lead to Addison unfollowing him on socials. Also Sherri deleting her "wife" title on her Instagram bio. Renee exposed her affair with Monty she claimed was now over. Because he lied to her about still being married to Sherri. 
Then Monty told Page Six in November that he filed for divorce from Sherri before the allegations that he was cheating on her with Renee surfaced. Monty claimed he and Sherri had been living separately and was separated for a year and a half. While Sherri then got unfollowed by Addison when she showed up at the 2022 MTV VMAS as 26 year old Yung Gravy's date, which then caused Monty to challenge Yung Gravy to a boxing match. 
Then in November, following this cheating scandal, it looked like Renee and Monty got back together. But now it's looking like they have broken up. As Renee shared on her Instagram story that she ended things with her "previous partner".
Renee alleged in her Instagram story post that she was in an "unhealthy emotionally abusive relationship which has inhibited the growth of my personal development. I need to step away to move forward in my life. My partner's internal issues have lead to difficulties with me and the people around him."
As we report this, Monty has not responded to these allegations. Addison still does not follow her father on Instagram but has since followed back her mother. 
Check out more celebrity news at Hollywire.com
Watch Hollywire on YouTube: youtube.com/@hollywire