Celebrity News
Brendan Fraser cries at a standing ovation
Sep 06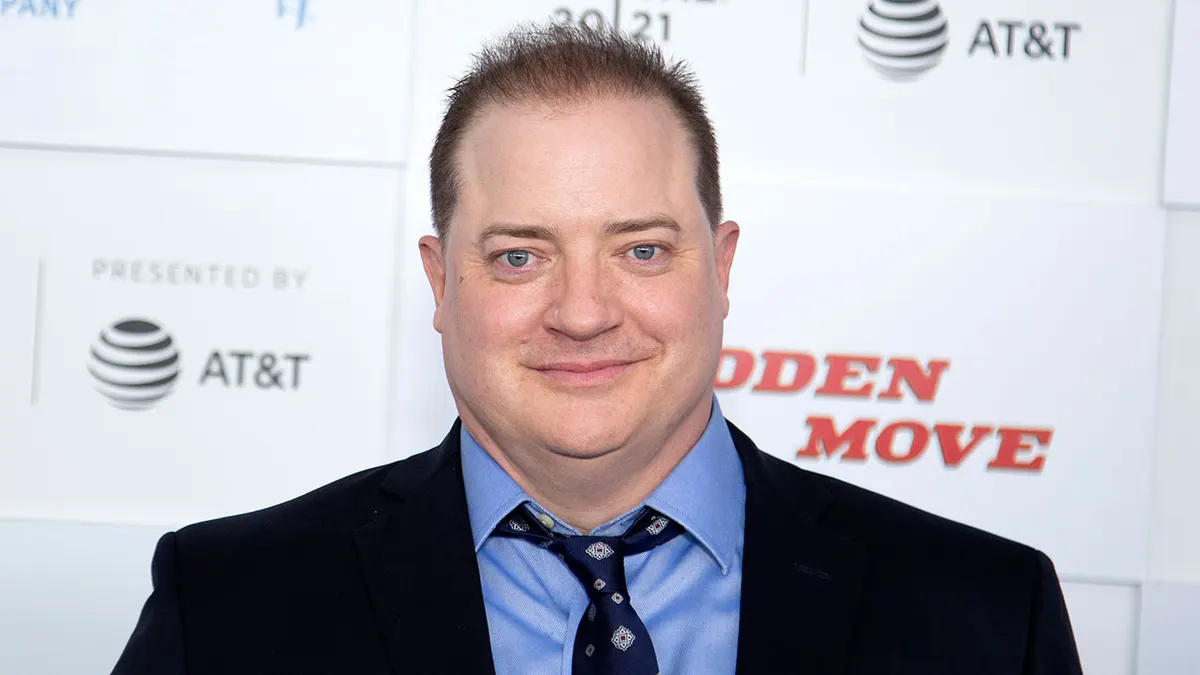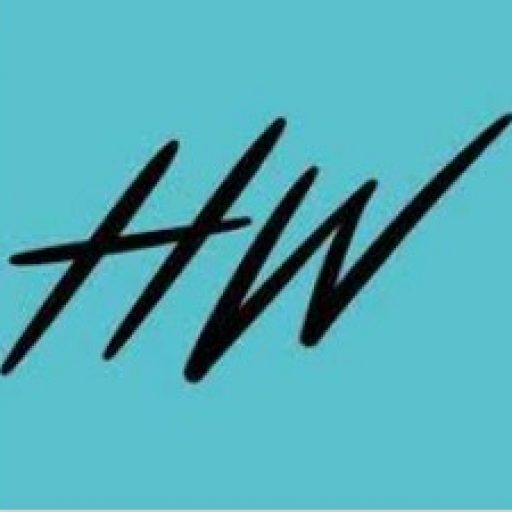 brianna-walmark
Brendan Fraser cries at a standing ovation
Brendan Fraser was holding back tears as the audience of people gave him a standing ovation 

The audience was cheering him on for his role in 'The Whale' during a screening at the Venice Film Festival

He walked back by the support of his peers and co-stars
Actor Brendan Fraser might finally be getting the recognition he deserves while cries at a standing ovation.  He looked so thankful for the applause he received for his role in the film "The Whale". Brendan plays "Charlie". A man confined on a wheelchair who happens to be 600-pounds. Venice Film Festival previewed the film over the weekend. While the credits were rolling the audience gave him a 6-minute standing ovation. He was sitting for a while accepting the applause until the crowd urged him to stand up and accept the clapping.
As he was standing there tears flooded his eyes as he was trying to hold them back, but ultimately got emotional. For the movie, Fraser has to wear a prosthetic suit which weighed around 50 to 300 pounds depending on the scene and spend 6 hours every day in the makeup chair transforming himself into the character. 
Back in 2021 as he was preparing for the film, Brendan had an interview with Unilad where he explained, "It's gonna be like something you haven't seen before," he, told the outlet. "The wardrobe and costume were extensive, seamless, cumbersome. This is certainly far removed from anything I've ever done but not to be coy… I do know it's going to make a lasting impression." The Whale is the first film back for Brendan after his 2013 movie Breakout. Before this new movie, he was known for the Mummy and The Journey to the Center of the Earth.