Celebrity News , Celebrity Relationships , Celebrity Scandals , Tiktok Drama
Bryce Hall calls out Tayler Holder once again!
Sep 01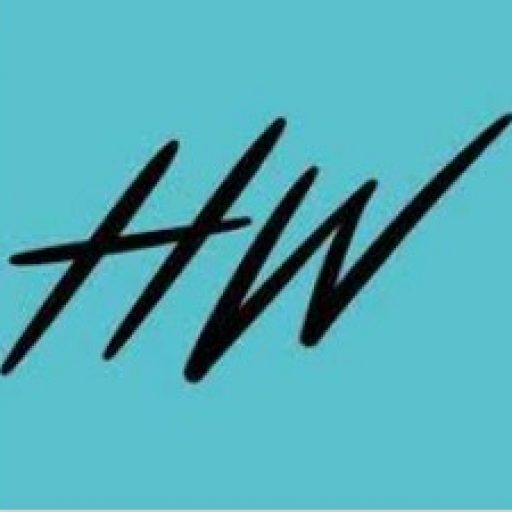 brianna-walmark
Bryce Hall calls out Tayler Holder once again!
Bryce Hall and Josh Richards are debunking some drama

This comes after Tayler Holder and Charly Jordan and seen reuniting

But Bryce and Josh aren't believing this reunion is real 
Ex-friends Tayler Holder and Bryce Hall have been feuding on social media recently. They are seen going to war on Twitter slandering each other's names and even making fun of one's appearances. In the #TeaTalk Youtube video on Josh Richards's channel, Josh and Bryce Hall are adding their opinion once again to some Tik Tok-related drama. This time it is in reference to the reunion of Charly Jordan and Tayler Holder who are now exes but Charly was videographed surprising Tayler at his birthday celebration. 
Josh looks at Bryce showing him a clip of the tik-tok where he says "Charly Jordan surprised Tayler at his birthday" where Josh then asks Bryce, 'Did you see this I was shocked by this?' Where Bryce instantly replied with "So fu—ing fake, I did a video with her on her YouTube channel" where he said he asked her 'Who is one person that you regret dating, and she said Tayler" Bryce then went on to say, "This is the type of s–t in LA that everybody on the outside rants about how it's so fake. This is that whole situation. That, we are not like that".