Celebrity Scandals
60 Injured at Travis Scott Show in Rome
Aug 11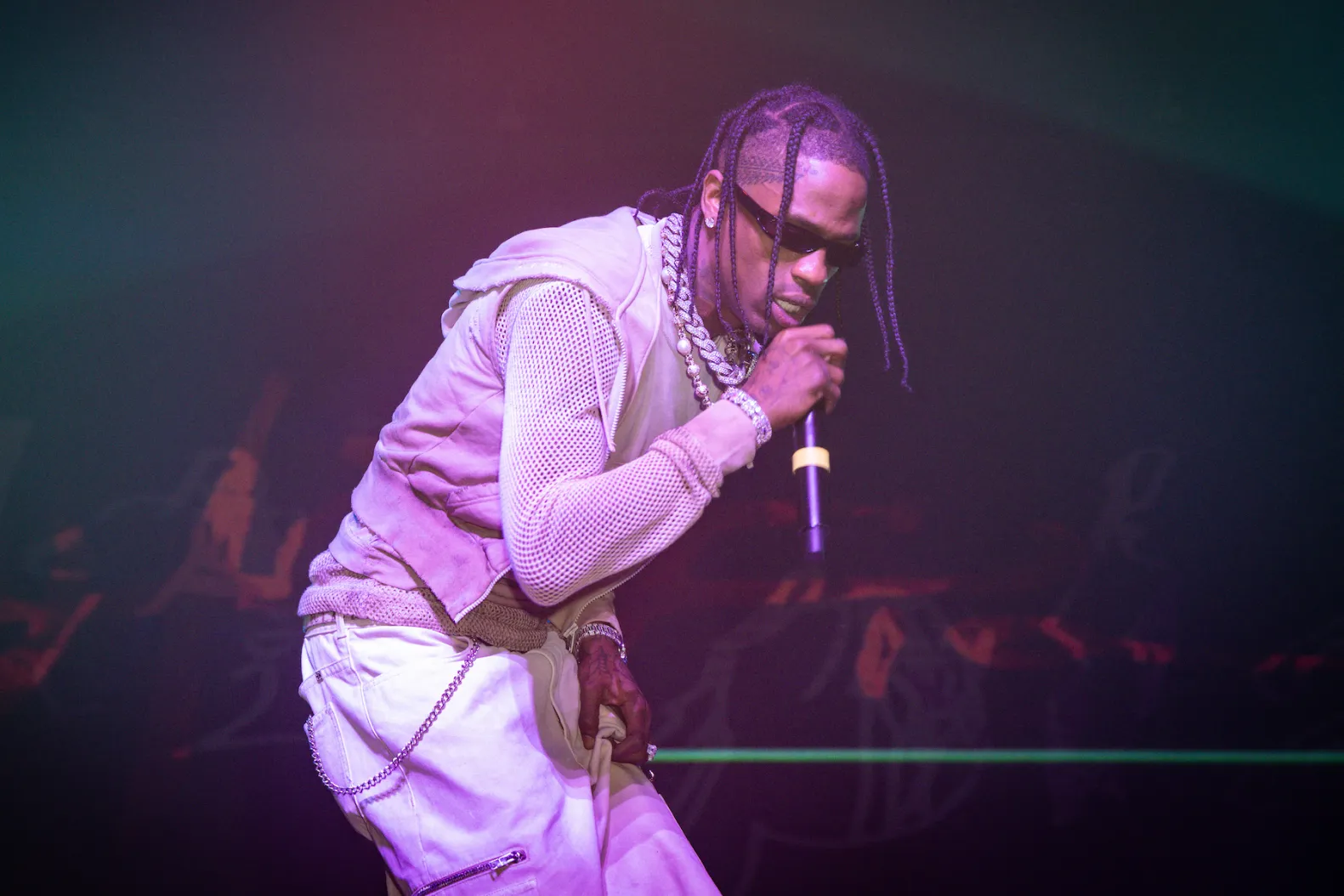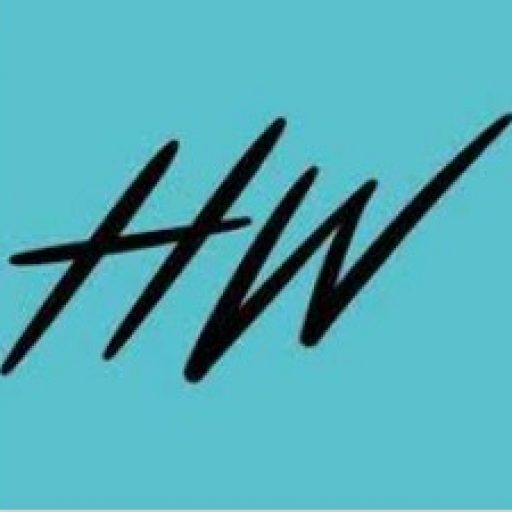 hollywire
60 Injured at Travis Scott Show in Rome
Maybe it's time for Travis Scott to retire. The part-time rapper, part-time Kylie Jenner-baby daddy, is in hot water again, as he just can't seem to prevent people from being seriously injured at his shows. Now, if his mind is sufficiently twisted (and it may be), Scott might tell you that his shows just pop off so hard that it's dangerous. But that's not going to cut it this time.
Of course most will remember the infamous 2021 Astroworld tragedy, in which a whopping ten people were killed as a result of being trampled on due to lack of crowd control. Yes, maybe Travis fans tend to be a little too rowdy, but the festival was set up by Scott and his team, and the lack of safety measures undoubtedly fell on them. Unfortunately (and unsurprisingly) the US court system didn't seem willing to pin the blame on Travis, and so the rapper got off scot-free (a clever pun, quite frankly.)
Many expected the controversy to do some serious damage to the rapper's career, but it seems the adoration for his genre of generic auto-tuned rap with basic trap beats is simply too great a force to reckon with. In fact, Travis's newest album Utopia is on pace to be even bigger than Astroworld, and the rapper isn't afraid to tour on it despite his past issues. Performing a launch concert for the album at the Circus Maximus monument in Rome, thousands packed the crowd to hear the album performed live. From a performance angle, Scott didn't disappoint, even bringing out Kanye West in what was a rare public appearance in 2023 for the troubled rapper. The show was so loud, and the fans went so wild, that neighbors near the monument called authorities thinking fires and earthquakes had begun. In fact, it was just thousands of people twerking.
While the hype for the performance and album are currently at all time highs, news that 60 people were injured at the event is all too familiar news for those of us smart enough to pay attention. Safety at hip-hop concerts continues to be a major concern, as an inebriated crowd, electrified and encouraged by a hyped up performer, can all-too-often lead to disastrous results. While many hoped the Astroworld event would be a turning point in that discussion, it doesn't seem to be the case now.
Meanwhile in Italy, leaders are calling to ban such performances at public sites. As the many attendees not only trash the grounds, but also distract from the historic significance of the locations — using them as an elaborate stage prop. Scott, likely in line with the political leaders, doesn't care too much since the events make so many millions of dollars. Seemingly immune to punishment for his behavior, and with his PR appeal seemingly untarnished with the new album, it's obvious Travis will keep doing Travis. We just recommend staying away from his shows.