Celebrity Scandals
Beyonce Voices Support for Lizzo
Aug 17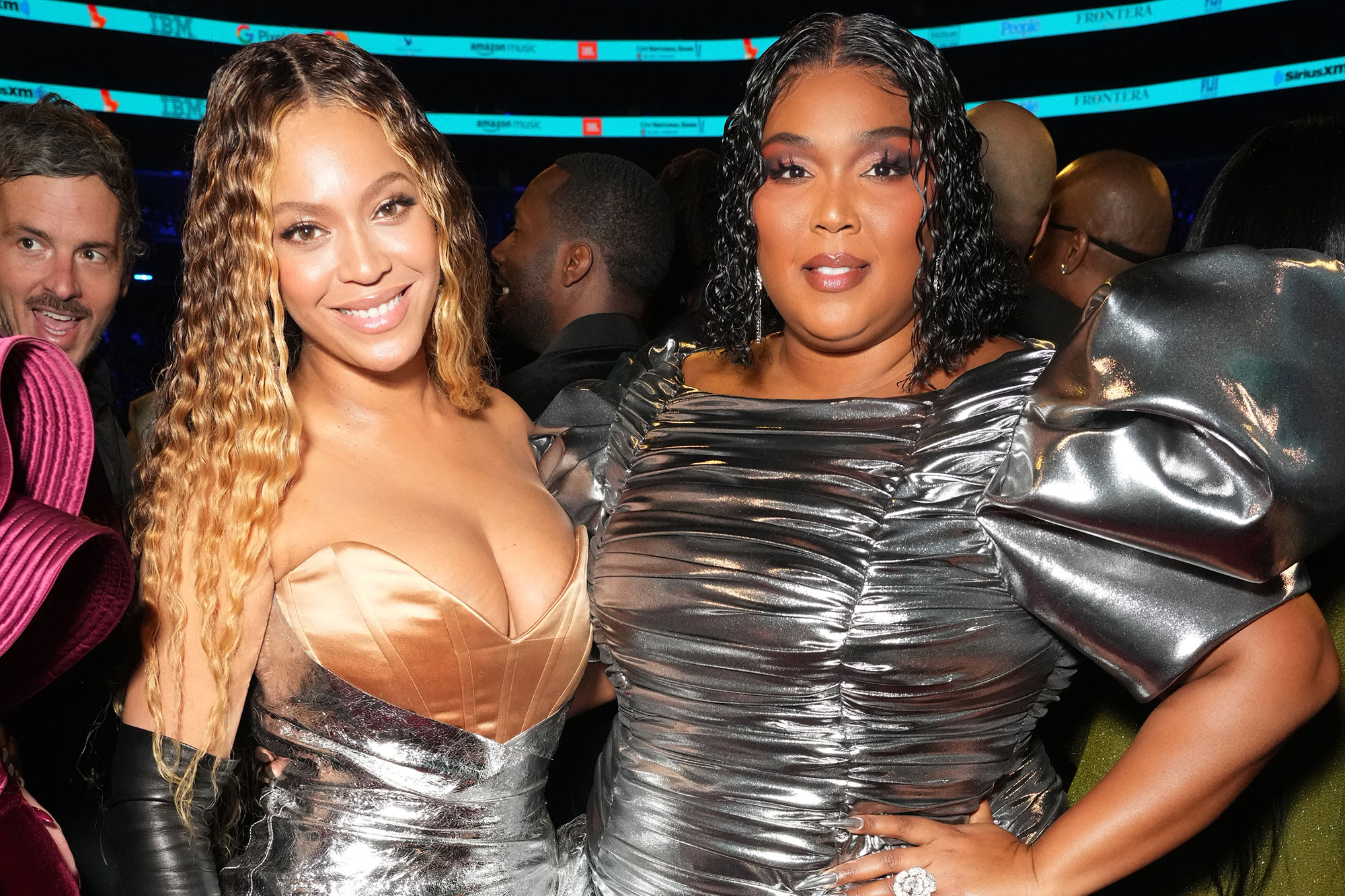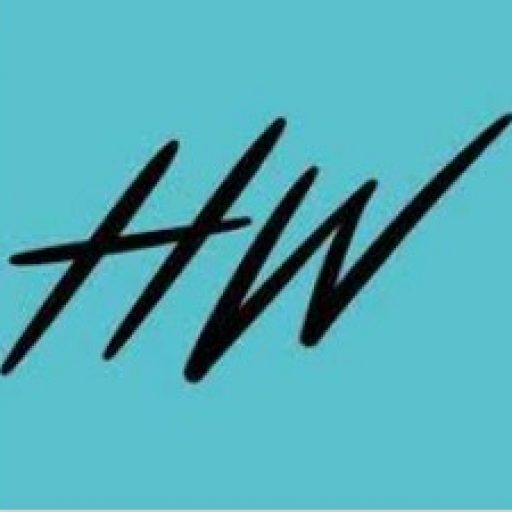 hollywire
Beyonce Voices Support for Lizzo
The Queen has spoken, and this time her voice surprises some people. As we all know by now, superstar Lizzo has been in some hot water recently. She is being sued by her former dancers for misconduct and they have even gone so far as to allege Lizzo body-shamed them. While the effectiveness of the lawsuit remains to be seen, it's certainly made a major blow to Lizzo's reputation. Formerly seen as an affable plus-sized body positivity pop guru, she is now seen as a potentially problematic bully. She has already been taken off numerous festival headline sets, and the industry seems to be scrambling to decide what it now thinks of its former queen.
Well, the most unquestionable celebrity of all has now spoken. Beyonce, in the middle of her Atlanta show last night, shouted out "I Love You Lizzo!" Under normal circumstances the comment would be unquestioned. Both Queen B and Lizzo are Houston-raised pop legends and its not totally surprising that Beyonce would have her friend's back. Normally the world would nod and move on.
Except in this case even the most ardent fans are questioning Beyonce's decision. Lizzo has become a highly contentious subject matter, and while Beyonce has long been on the "right side" of social and political issues, siding here with an alleged abuser isn't the best look. While it's likely the comment is too minor to warrant a full on apology, many fans are already shaking their heads.
Still one mishap in a career of right moves isn't altogether disqualifying. Fans know Beyonce's record is pretty much untouchable, and the Renaissance tour is apparently such an amazing show that it won't be hard for fans to ignore the Lizzo support. Besides, as a celebrity, it's natural for her to side with a fellow celeb over the input of a few disgruntled dancers. The only real question remaining is whether this one measley comment from the Queen is enough to resurrect Lizzo.