Celebrity Scandals
Tory Lanez Finally Punished for Shooting Megan Thee Stallion
Aug 09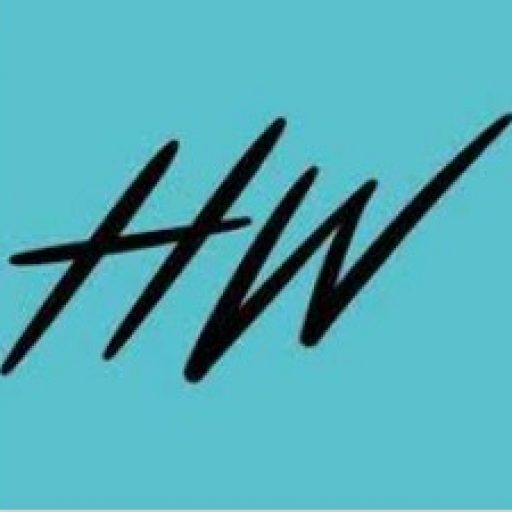 hollywire
Tory Lanez Finally Punished for Shooting Megan Thee Stallion
One of the most under-talked about scandals of recent years has to be Tory Lanez attempt to shoot Megan thee Stallion in the foot when the two were leaving a party at Kylie Jenner's house back in 2020. Though widely reported at the time, the scandal has somehow been mostly forgotten in recent years. But it's back in the headlines today, as a judge has finally sentenced Tory Lanez to a ten year prison sentence, and justice for Megan seems to be here.
The shooting occurred on July 12, 2020, after an argument between Lanez and Megan Thee Stallion in a Hollywood Hills SUV. Megan thee Stallion testified that Lanez shot her five times after she got out of the SUV and began walking away. Lanez denied shooting her, but the jury found him guilty after a two-week trial. The result was a media frenzy for the two star rappers that is only just now culminating.
Prosecutors had been seeking a 13 year sentence for Lanez, noting that he had violated pre-trial court orders on multiple occasions and stating he had "waged a campaign to humiliate and re-traumatize [Megan]." Lanez defense attempted to request a more mild punishment, asking for probation and mandatory rehab, and citing Lanez's struggles with alcoholism and childhood trauma. But the case was ineffective, as Lanez was sentenced to 10 years in prison and to pay Megan $1.2 million in restitution. Lanez is expected to appeal the verdict.
Nonetheless the scandal has played out as well as it could for Megan thee Stallion. Lanez is now held in jail and his career trajectory has significantly lessened, while Megan's has continued to soar. Megan has been vocal about her experience with gun violence. She has used her platform to advocate for gun safety and to raise awareness for the issue of domestic violence. She later wrote, "When the guilty verdict came on Dec. 23, 2022, it was more than just vindication for me, it was a victory for every woman who has ever been shamed, dismissed, and blamed for a violent crime committed against them."
The case will hopefully serve as a turning point for attitudes about gun violence within the hip-hop community. The sentencing is a reminder that gun violence is a serious problem that affects people of all genders and backgrounds. It is crucial we continue to work to end gun violence and to protect women from harm.