Celebrity Scandals
Twitch Star Kai Cenat's Give Away Leads to Riot in NYC
Aug 08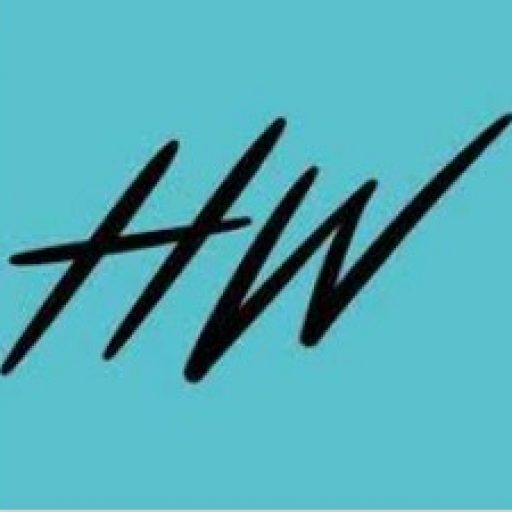 hollywire
Twitch Star Kai Cenat's Give Away Leads to Riot in NYC
Twitch-streamer Kai Cenat was arrested after thousands of people gathered in Union Square in New York City for a giveaway he promised on Twitch. Thousands gathered at the event, but the crowd quickly became unruly, with people climbing on top of vehicles, throwing objects, and setting off fireworks. Police were called to the scene and were able to disperse the crowd, but not before several people were arrested and several police officers were injured.
Cenat has been charged with two counts of inciting a riot and unlawful assembly. He has since apologized for the incident, saying that he did not intend for the giveaway to turn violent.
"We went from 300 kids, to a couple thousand kids in minutes," said NYPD chief Jeffrey Maddrey. Cenat had promised to give away PS5s, computers, gaming devices, and more. However quickly people began to throw objects and climb on cars, in a scene of near chaos. Several people, including police officers were injured.
Cenat has since apologized for the event as he now faces legal charges. Still, the situation breeds real fears about the way seemingly niche online content can lead to real world consequences.