Celebrity News , Tiktok Drama
Cole Sprouse Just Shocked Fans
Jun 14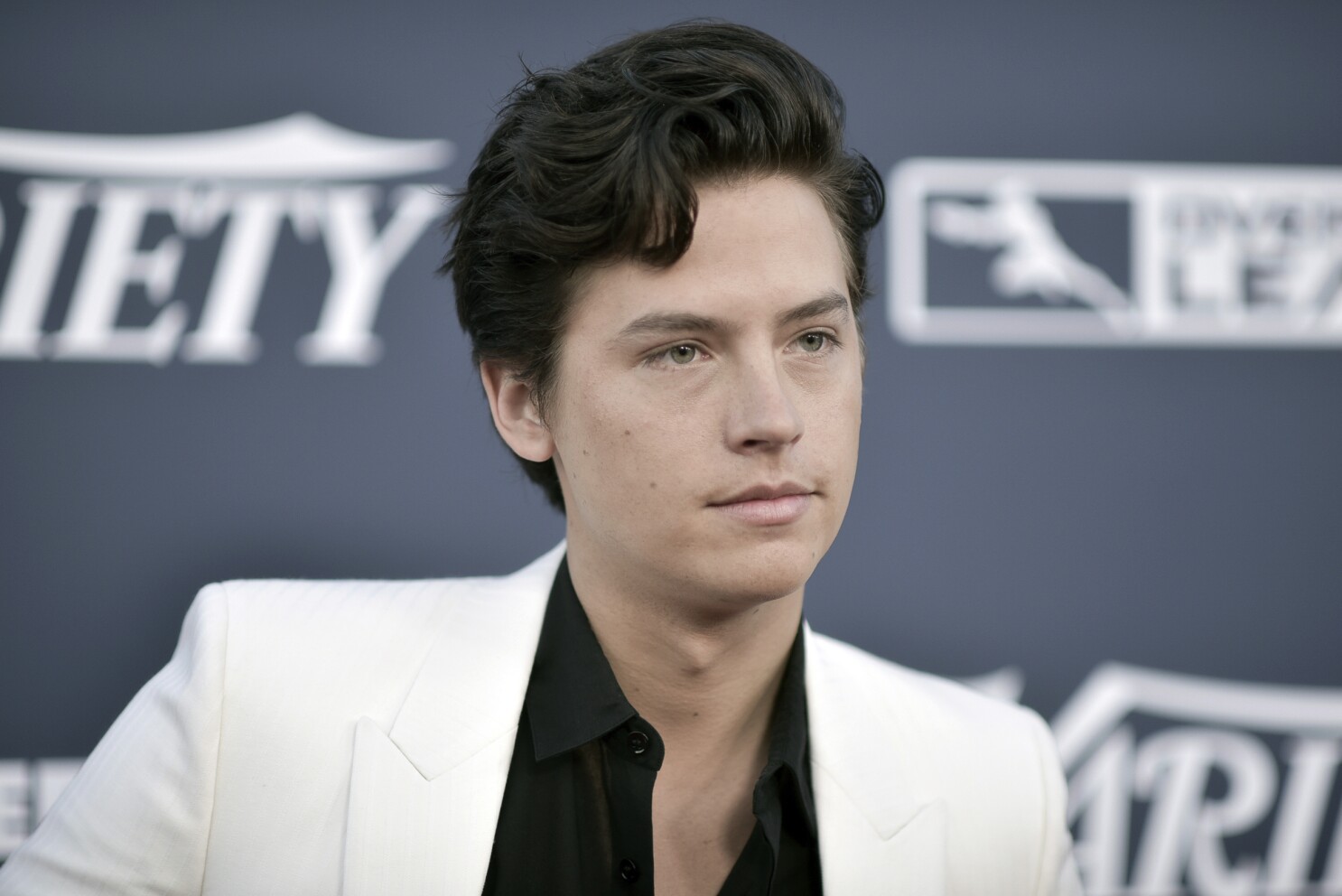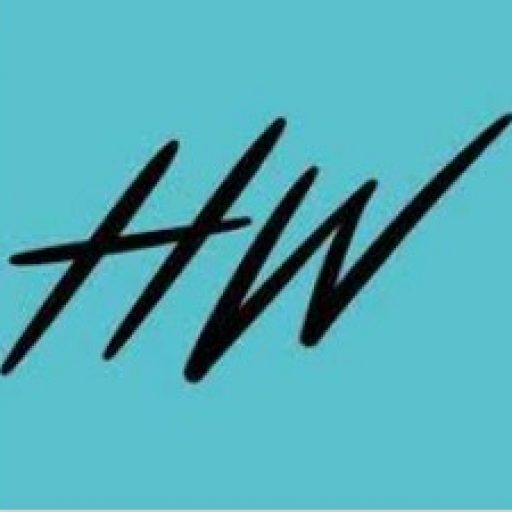 hollywire
Cole Sprouse just shocked fans on instagram!
I'm…
Cole Sprouse just surprised fans on instagram with a photo of his bare butt
He captioned his post: "Good morning to my publicity team."
And his new girlfriend made a rare comment sharing her reaction
Cole Sprouse is always trolling fans on social media, BUT he decided to troll his PR team instead this week. Fans flipped out over his nude selfie and it quickly made the rounds on the internet!
Cole's famous friends shared their thoughts in his comments! His riverdale co-star Skete Urlich commented MANY crying laughing emojis, Lana Condor commented a simple NO, and Scream's Mason Gooding joked: "Hate to see you go, love to watch you leave."
Cole's current girlfriend Ari Fournier made a rare comment on Cole's post! She wrote "how long until this gets taken down" either hinting that she hopes Cole removes it or just addressing instagrams no nudity policy! Cole & Ari have kept things extremely private so this comment was definitely noted by fans! Ari & Cole have been together since March of 2021, but they avoid posting on social media because of die hard sprouseheart shippers who still want Cole to be with his ex Lili Reinhart. Cole told GQ QUOTE: "Followers report everything about Ari and me as bullying, and it gets taken down pretty immediately, Even on my other friends' accounts, it gets taken down."