Celebrity News
Cole Sprouse Received Hate Over Lili Reinhart Split
Aug 19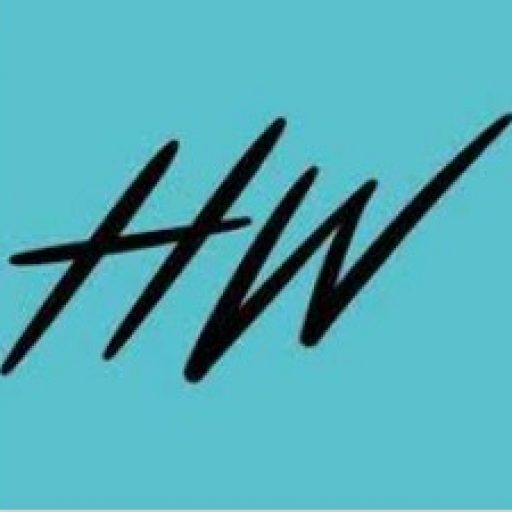 hollywire
Cole Sprouse Received Hate Over Lili Reinhart Split
America's favorite off-screen Riverdale couple, Cole Sprouse and Lili Reinhart have been over for a while now. In fact, it's hard to believe but it's been over three years since they were an item. Presumably we all just spend so much time thinking about them and wishing they'd get back, that the split seems like just yesterday.
Well it seems now we weren't the only ones who cared a bit too deeply about the couple. Just days after KJ Apa opened up about his body-image issues on the show, it seems Cole Sprouse has decided to one-up him, sharing in a recent interview that he received an inordinate amount of threats over his break up with Reinhart. "I get a lot of stuff sent to my house or my loved ones' houses. Death threats, really nasty, honestly criminal stuff," he said, implying that anger over the split continues to this day.
The split itself was no easy matter, as the couple had to continue working on the show together. Though it was strenuous at first, Sprouse says that they are both really good friends now. Unfortunately their friendship hasn't stopped the torrent of hate they have received for not deciding to commit the rest of their lives to one another. It's clear people continue to be incensed to this day over the split.
Unfortunately it's yet another instance of fans getting a little too wrapped up in their favorite stars real-life relationships, much as we famously saw with the Bieber-Selena split that continues to torment Gomez to this day. While Sprouse and Reinhart aren't on Jelena level, they certainly have managed to engender a great deal of fan obsession through their roles on Riverdale, and sadly it seems to be translating into real world consequences. Luckily so far everyone is safe, but it's clear Sprouse, just like seemingly everyone on the cast, are very ready to move on to their post-Riverdale chapter.