Celebrity News , Celebrity Scandals
Daniella Monet speaks on Nickelodeon drama
Sep 01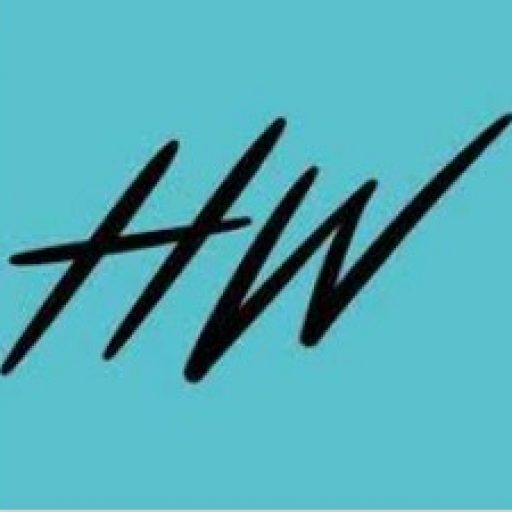 brianna-walmark
Daniella Monet speaks on Nickelodeon drama
Daniella Monet is just one of the nickelodeon stars to address some drama 

Recently there has been a clap back at the TV network for sexualizing the show's characters 

Daniella wanted to come forward and share he experiences. 
Actress Daniella Monet, whom you may recognize from the Nickelodeon show "Victorious". Is just one of the many actors that are coming public about their experiences with the show creator Dan Schneider. In an interview with Insider, Daniella Monet speaks on Nickelodeon drama, she shared that the television network made her participate in scenes that were sexualized even after she communicated she didn't want to.
Daniella portrayed Trina Vegas on 'Victorious' from 2010 to 2013. She said that overall her time there was 'very PC, funny, silly, friendly, chill' but there were some times when they stepped a boundary. In the interview, she said, "Do I wish certain things, like, didn't have to be so sexualized? Yeah, 100 percent,". This quote was when she was referencing a time when the director has her apply lip gloss while holding a pickle in her mouth. She went on to say that she felt this scene was too sexual to air but the channel disregarded her concerns. 
In addition to the questionable scenes she had to film, she also shared her experiences with the creator Dan Schneider.  Dan had huge credibility and experience with Nickelodeon with shows like "iCarly and Zoey 101". In the Insider interview, she said that Dan dressed the stars in 'skimpier' outfits than what the costume designer approved. Daniella is a part of many that feel that Dan had oversexualized the actors for the shows. Jennette McCurdy revealed her story in her book "I'm Glad My Mom Died". Where she said that they offered her $300,000 of hush money to keep the sexual allegations to herself. And as of recent "Zoey 101" star Alexa Nikolas. Also shared she had a 'traumatic and unsafe' environment while on set.