Celebrity News
Danny Masterson Wife Bijou Phillips Files for Divorce
Sep 21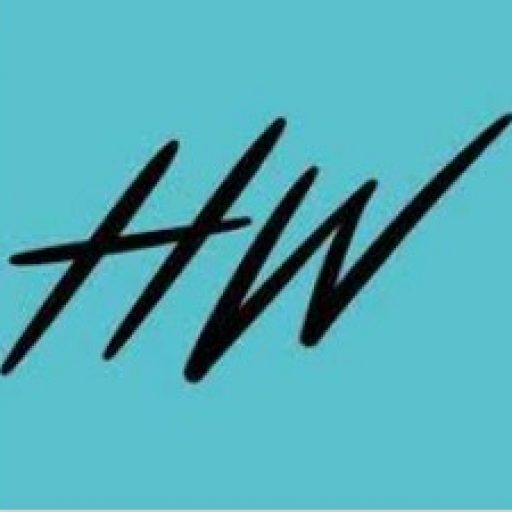 hollywire
Danny Masterson Wife Bijou Phillips Files for Divorce
Two weeks after his conviction and 30-to-life sentence, Danny Masterson's wife has filed for divorce.
The fall out from the Danny Masterson rape-conviction has been major to say the least. From the awkward revelations that Ashton Kutcher and Mila Kunis sent "character letters" on Masterson's behalf, to their strange "apologies," and Kutcher stepping down from his charity, to the strange revelations about the Church of Scientology's role in all of this. The case just keeps getting worse for everyone involved, and now it seems the convicted-rapist Masterson is losing his primary supporter, longtime partner and wife Bijou Phillips.
Bijou (who is the daughter of another highly controversial man, John Philips), filed for divorce this week after twelve years of marriage. She managed to make it two weeks with her husband in jail before deciding being married to a rapist who had 30 years-to-life in jail was not going to work. And based on the comments from her lawyer, the decision seems to have more to do with the jail sentence than it does with her feelings toward Masterson. In a statement the lawyer wrote, "Mr. Masterson was always present for Ms. Phillips during her most difficult times of her life. Ms. Phillips acknowledges that Mr. Masterson is a wonderful father to their daughter." Not exactly the sentiment one hopes to hear after he was convicted of three sexual assaults, but perhaps it is done to protect their daughter.
Reports are that Bijou was devastated by the sentence, after she had stood by Masterson throughout his trials. The two share a daughter, born in 2014, and on one occasion Bijou referred to Masterson as "a life saving partner to me." Still, thirty years is likely too long to be stuck with the two now infamous scientologists. In an update, it is has become clear that Philips cited "irreconcilable differences" with her former husband and wants "legal and physical custody" of their daughter but "will allow visitation rights to Danny." Well, considering he will be in jail, we'd wager getting physical custody of the daughter is a shoe in. Hey, that's more than can be said in many Hollywood divorces.
The announcement seems to punctuate the situation, which has of course vindicated Masterson's victims, while also ensuring the essential end of not only his career, but his life as he knew it. It is a situation so severe that anyone who has even associated with him faces consequences for it, just ask Ashton and Mila. Losing his wife and life partner now, it's clear Masterson is facing the full possible punishment for his behavior.