Celebrity News
Does Pete Davidson Want to Date Britney Spears?
Sep 19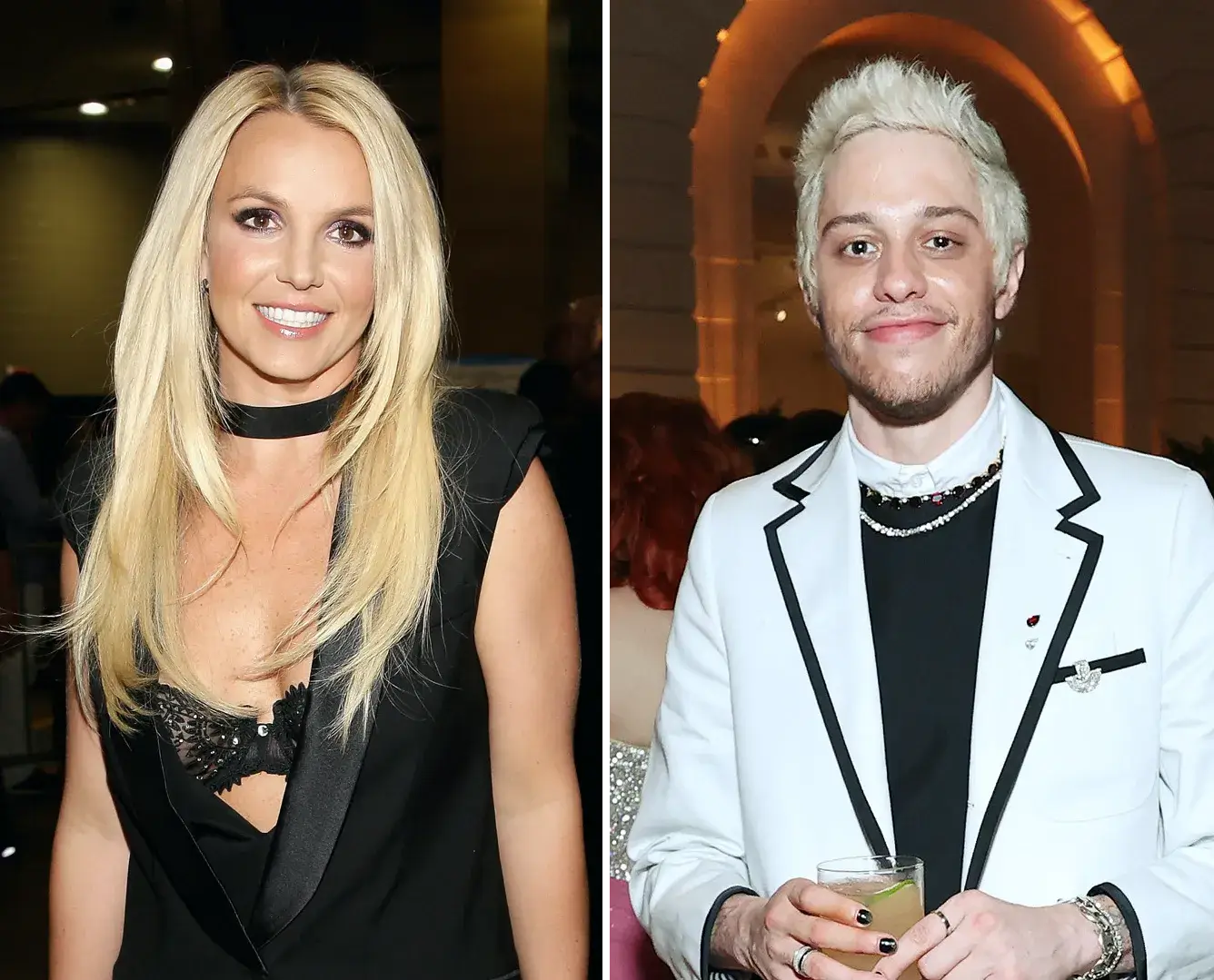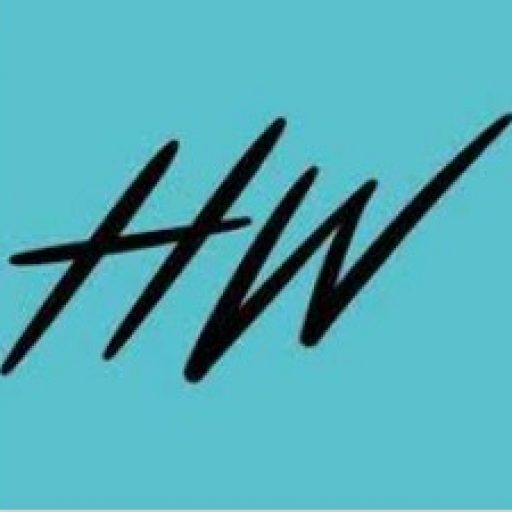 hollywire
Does Pete Davidson Want to Date Britney Spears?
Pete Davidson allegedly is very interested in pursuing Britney Spears romantically.
Pete Davidson is likely more well known for who he has dated than for anything he's done on screen. Yes, he's been in some movies, and narrowly avoided getting fired from SNL about fifteen times, but it's the narratives he builds in the press that have really made his career. It's not shocking considering he isn't particularly funny, nor is he a good actor. Still, he is good at convincing A-list celebs otherwise, having now date the likes of Ariana Grande, Kim Kardashian, Kate Beckinsale, and more.
Well now it seems it may be time for Pete to add another major name to his list: Britney Spears. An insider is reporting that Davidson, who just broke up with Chase Sui Wonders, may be seriously interested in making a play on Britney, who apparently once shared one of Pete's Instagrams and said it made her laugh. Pete may have his eyes set on the pop princess, in spite of her constant erratic behavior and bizarre stories coming out about her divorce. Not that a divorce has slowed Pete down before, he was right there to "comfort" Kim K as she and Ye separated.
But friends are warning Davidson that a relationship with Spears could prove to be exceptionally "toxic" for them both. And no, it's not a play on Britney's legendary song "toxic," just an expectation of what could happen if these two strange people were to get together. But apparently Pete has been a longtime Britney fan and even owned her licensed perfume when he was younger, as odd as that is. Perhaps he sees their mutual recent break ups as something written in the stars.
Still, as we all know, Britney isn't really in the best place right now, and rumor has it Pete isn't either. Them coming into contact could set off a chain reaction that doesn't end well. Then again, maybe that's exactly what Pete wants. At this point it seems he often is open to dating purely for the press that comes with it, and Britney may be the ideal target.