Celebrity News
Drew Barrymore Crosses Picket Line, Generates Huge Controversy
Sep 12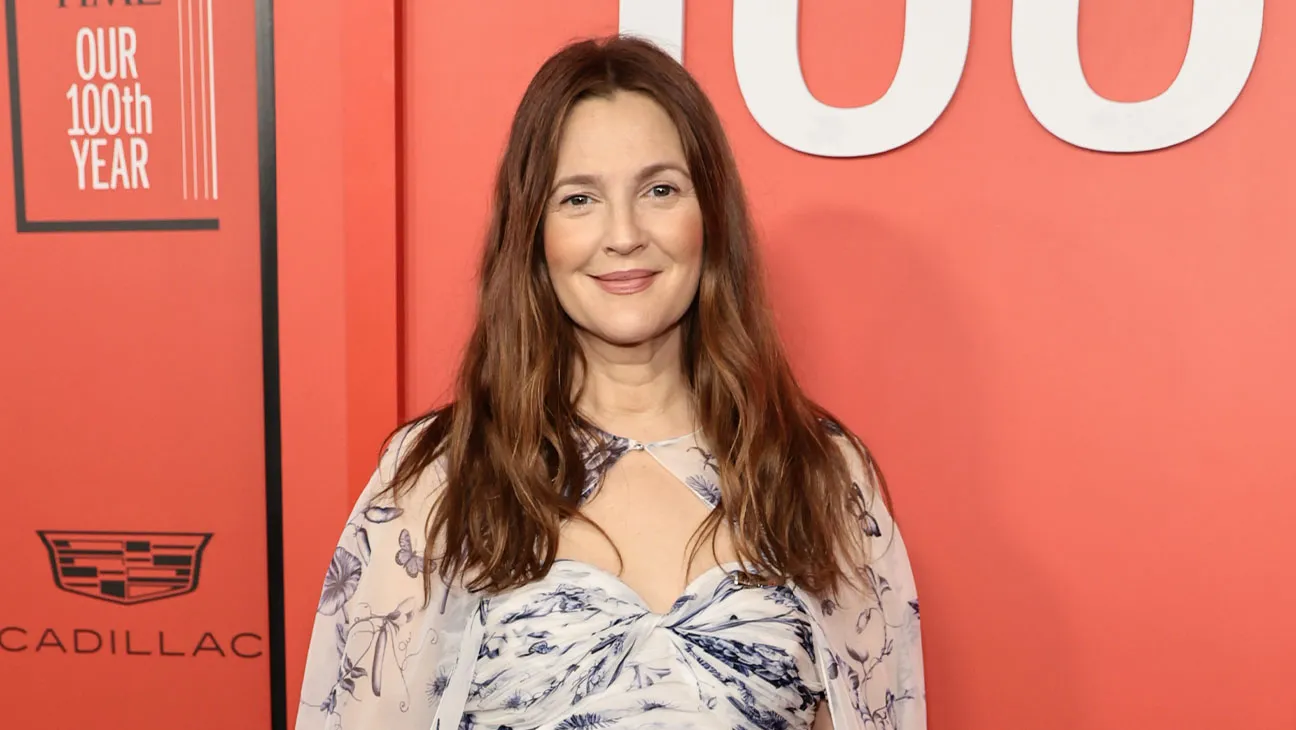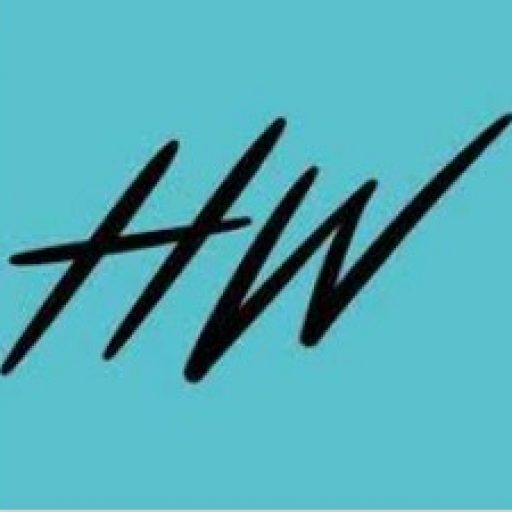 hollywire
Drew Barrymore Crosses Picket Line, Generates Huge Controversy
Drew Barrymore has decided to bring back her daytime talk show, The Drew Barrymore Show, despite it violating the strike guidance.
For most of her life Drew Barrymore has been beloved by audiences. Whether as a widely adored child star, or as America's favorite rom-com girlfriend. In recent years she has transitioned away from on-screen roles and into her new career as a talk show host. By most regards, daytime television watchers have been here for it, and so have Drew's many many industry friends. But things are taking a fast turn this week, as Drew has controversially decided to resume her show amidst the on-going WGA strike. Her talk show host is technically a struck program, but Drew has seemingly decided to continue on without her writers for the time being.
The Drew Barrymore Show will officially return on September 18th, making it the first talk show to do so. As we have discussed quite a bit recently, the likes of Jimmy Fallon and Stephen Colbert have been left to doing zoom podcasts, and it seems Drew would rather take a lot of criticism than join them. Naturally the first question asked is whether this means Drew's WGA staff would be violating the rules, but CBS announced the show will "not be performing any writing work covered by the WGA strike." Still, this is a major blow to the negotiating leverage of Drew's own writers, who will now look less than essential.
Predictably the result has been a whole lot of angry posts online toward Drew. Bitter former television host Adam Connover wrote, "She is choosing to go back on the air without them, and forcing her guests to cross a picket line. Drew: This harms your writers and all union workers. Please reconsider." She apparently will not. Drew posted on her own socials writing, "I own this choice. We are in compliance with not discussing or promoting film and television that is struck of any kind. We launched live in a global pandemic. Our show was built for sensitive times and has only functioned through what the real world is going through in real time."
The move is beyond controversial, but time will tell what the consequences are for Barrymore. Her light, lovable persona is difficult to hate, even as she apparently undermines the demands of her fellow artists with her massive public platform. Still, it's important to remember that there are plenty of members of Drew's staff besides the writers who aren't able to work right now, and aren't part of a union. Perhaps Drew sees herself as sticking up for them — or maybe she just missed being on TV. Either way it's unclear the show will be any good without writers anyway. Considering it will have no competition whatsoever on daytime television, we expect many people will tune in nonetheless.