Celebrity News
Emily Ratajkowski Shades Pete Davidson
Jan 04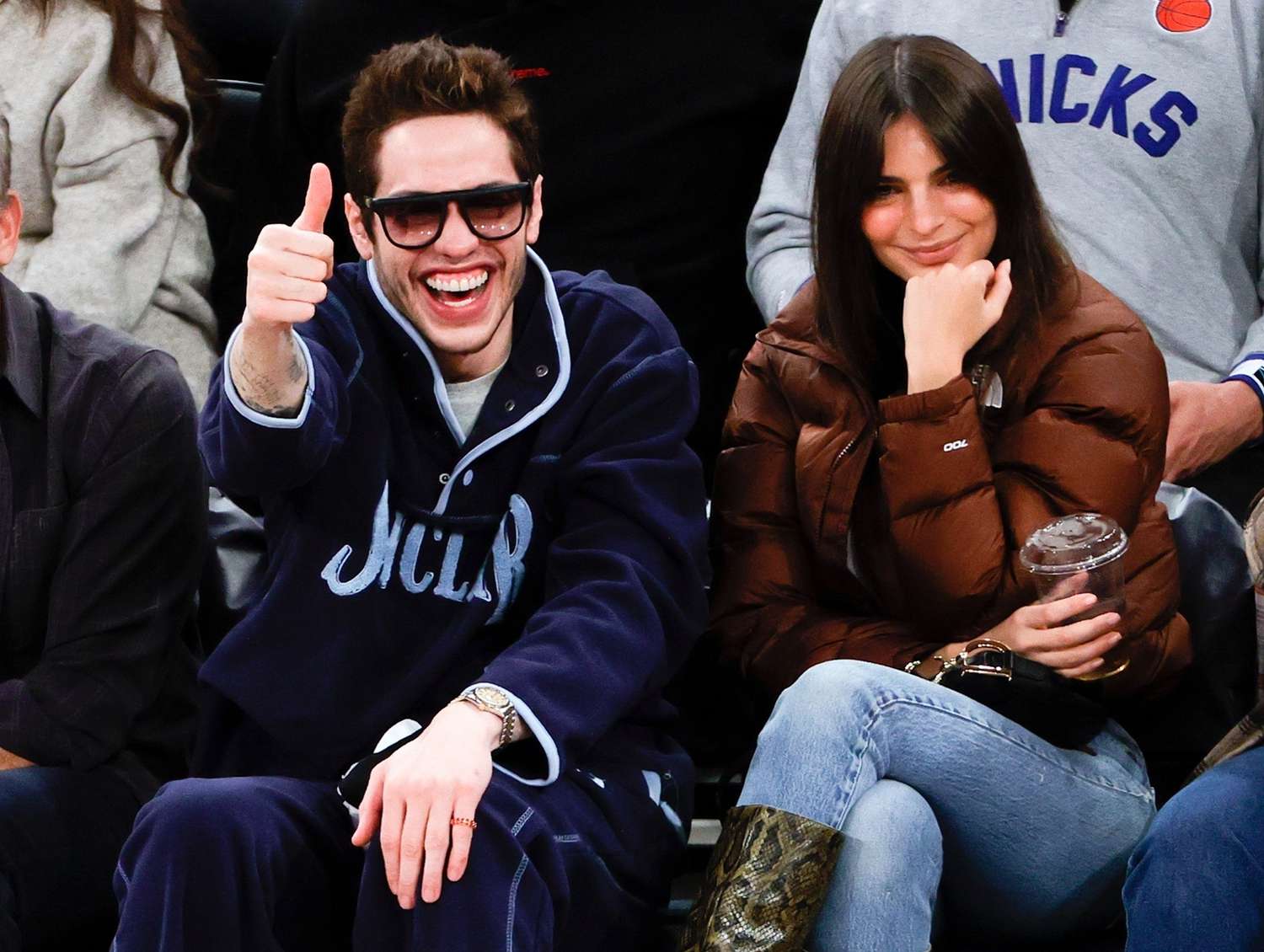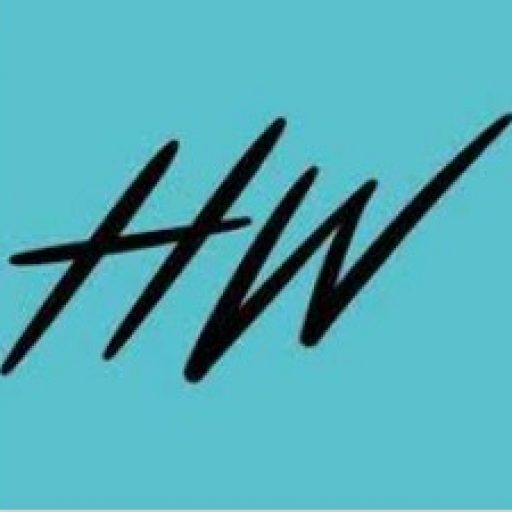 hollywire-team
Emily Ratajkowski Shades Pete Davidson
Did Emily Ratajkowski just SHADE Pete Davidson? 
After a brief fling, Emily & Pete called it quits 

Fans now think Emily may be throwing some shade Pete's way 

She just said men QUOTE: "can't handle strong women" 
On the latest episode of her podcast Emily shared she's  over dating men who "don't know how to handle" strong women. She explained that she "hate[s]" going out with "men in particular" who "truly think they want" an independent partner.
Emily went on to share why she feels this way saying: "They're like, 'You're special. You've done it. They slowly get emasculated, and they don't know what to do with those feelings, and they resent you, and then they start to tear you down," adding: "And then you're just back to square one." 
Emily went on to call power struggles in a relationship "f'd up and unfair." She added that she feels like this is seen more in heteronormative relationships. Saying: "The strength and the power is associated with the masculine, and once the woman has that, the man doesn't know what else he has."