Celebrity News
Greta Gerwig Makes History, First Female Director With Billion Dollar Film
Aug 07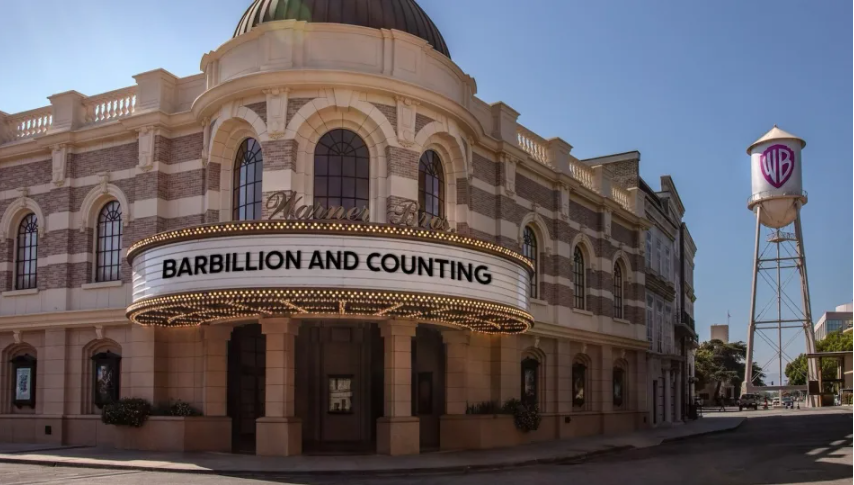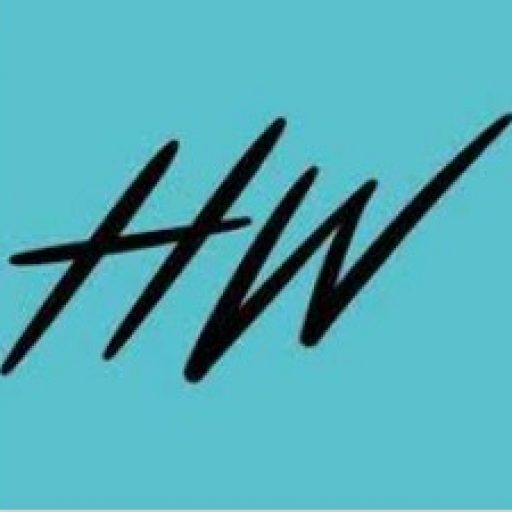 hollywire
$1 Billion at the Box Office!
Barbie officially grosses over $1 Billion at the Box Office, making Greta Gerwig the first female director to achieve the feat.
With only about 50 films in history ever hitting the mark of $1 Billion, Barbie has performed well above expectations.  Competing with Christopher Nolan's Oppenheimer, the two films have battled this past week for the number one spot with millions of dollars in marketing being spent.  According to Variety, 'Barbie's' Pink Publicity Machine, spent over $150 million on advertising which is $5 million more than the budget of the actual film!  And it's obviously paid off big for them.