Celebrity News , Tiktok Drama
Griffin Confirms Josh And Nessa Back Together?
Jun 14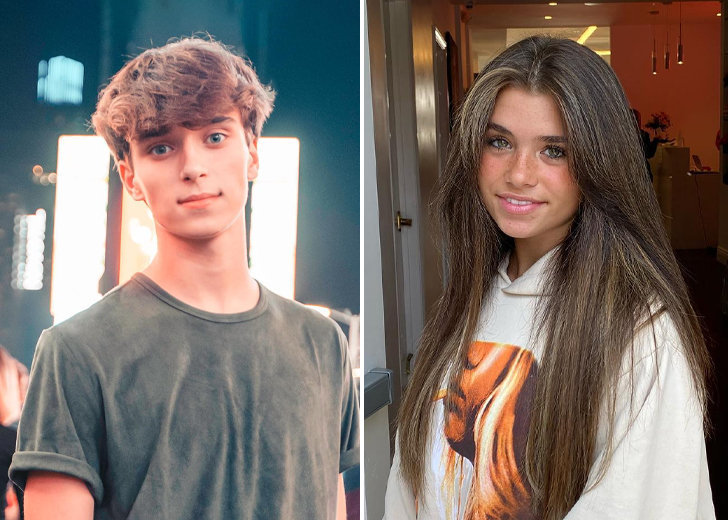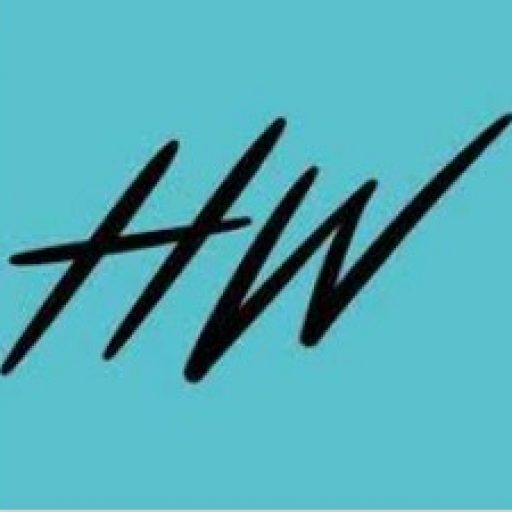 hollywire
Did Griffin Johnson confirm Josh Richards and Nessa Barrett are back together?
https://www.tiktok.com/@bffspod/video/7107016480801164586?is_from_webapp=1&sender_device=pc&web_id=7107686254163314218 (00:15-00:32)
Josh Richards and Nessa Barrett have been playing it very coy when discussing the status of their relationship
Well, Griffin Johnson is the latest person to seemingly confirm that Josh and Nessa are, in fact, back together
Yes, Griffin was on a recent episode of "Tea Talk" where he accidentally mentioned that Josh and Nessa are together now
As he explained to Josh while discussing Nessa, QUOTE "I was like shading Nessa every chance I got and then it's like you guys are together now." Together now? Interesting point, Griffin. Then, we hear someone off camera ask Griffin QUOTE "What'd you mean by Josh and Nessa are back together?" Griffin clarifies that he referred to their relationship in the past tense by saying QUOTE "No, I said when they WERE together." The "Tea Talk" team replays a clip of Griffin's original comment, confirming that he did, in fact, speak of the couple in the present tense.
Josh chimes in agreeing that Griffin did say that as Griffin tries to back track his comments.
And the speculation doesn't stop there as Josh was just asked about Griffin's slip up on the most recent BFF's podcast. After replaying the clip, BFF's co-host Dave Portnoy says QUOTE: "Finally we get a conclusive answer, I mean, clearly you guys are together." To which Josh continues to play coy on his end replying QUOTE: "How is that conclusive?!"
Well, it doesn't help Josh's case that the two were recently spotted in a video out together for the third time (who's counting?) and have re-followed each other on Tik Tok and Instagram. I guess, the #Jessa saga continues!