Celebrity News
Halle Berry Takes Major L in Divorce Settlement
Aug 24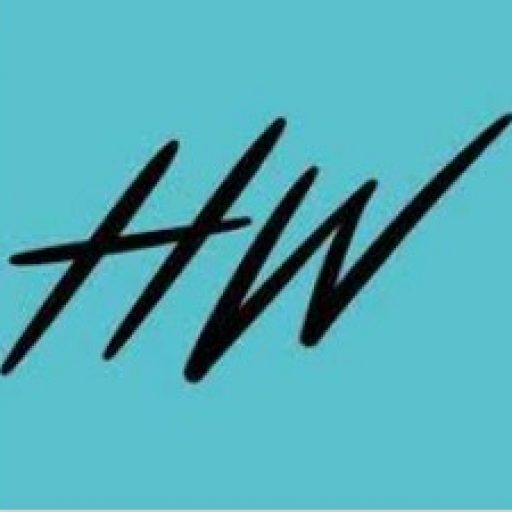 hollywire
Halle Berry Takes Major L in Divorce Settlement
Halle Berry was given a tough deal in her final settlement finally ending her 8-year long divorce process.
It's been 8 full years since Halle Berry and Olivier Martinez separated after only two brief years of marriage. The couple share one child together, and sadly for that child most of his life has overlapped with his parents' contentious divorce. The couple had signed a pre-nup before marriage, but there were still unresolved issues including custody of their son, and of course, the one that always pops up: child support.
Much like we are seeing with Britney Spears latest divorce, some of Hollywood's most powerful women can unexpectedly find themselves in a very tough spot in these situations. But Halle, like Britney, is a fighter and being a fighter, while certainly a reason for her mega-success, can also cause these legal battles to drag out. In this case it's dragged out for eight long years, and doesn't seem to be resolving in the way Halle Berry hoped.
The finally signed legal documents permitted the couple to split custody of their son. In fact on that point, the situation seems somewhat reasonable and fair. But the real kicker is, of course, the money. Halle will have to pay Olivier $8,000 per month as well as 4.3% of all income she makes over 2 million dollars. While 4.3% may not seem like a lot, for an actress and model as successful as Halle Berry, that money can pile up quick. But the agreement doesn't end there. Halle also must pay all of their son's private school tuition, for all of his extracurricular activity, and his health and dental insurance. We're just surprised she didn't have to buy Olivier a new house too.
It's a tough outcome for Berry, but surely there is relief for the conflict to be over after all this time. The real priority is providing a normal life for their son, which maybe can begin in a healthier way now. It may also mean we are in luck, and Halle will have to take on some major acting roles to make up for the lost income. We can only hope there is such light in this bitter storm.