Celebrity News
Harry Styles Has A College Course Dedicated To Him
Jul 22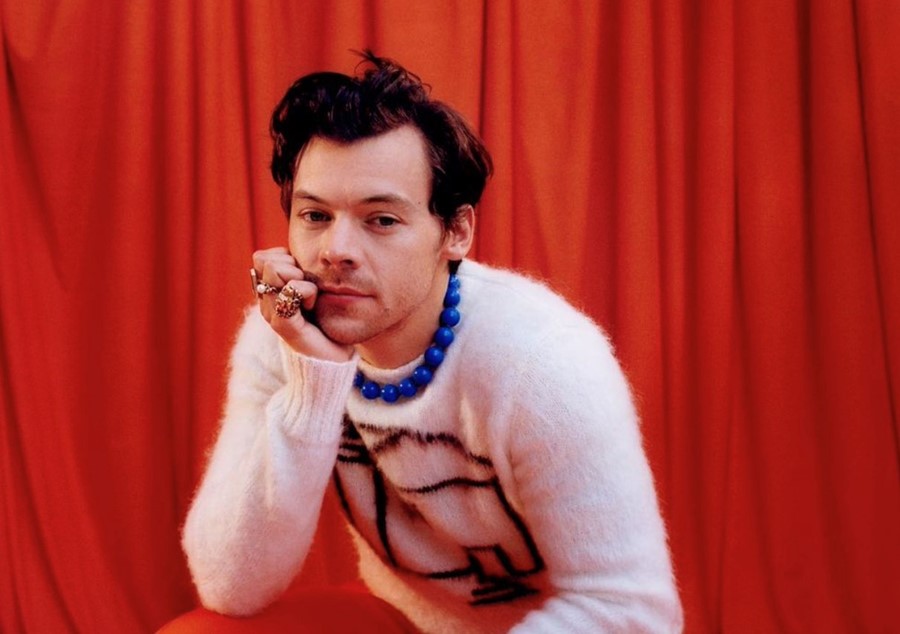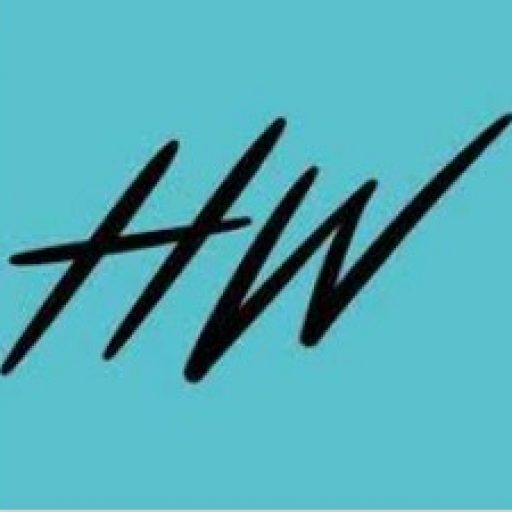 hollywire
Harry Styles has a college course dedicated to studying HIM! 
Students at Texas State University have the opportunity to become experts on Harry Styles 

A new class called

"Harry Styles and the Cult of Celebrity: Identity, the Internet and European Pop Culture" is officially being offered in the Spring of 2023 

The class has gone viral online with thousands of Harry fans trying to land one of the 20 available slots 
The professor of the course released an official summary saying: "This course focuses on British musician Harry Styles and popular European culture to understand the cultural and development of the modern celebrity. As related to questions of gender, sexuality, race, class, nation and globalism, median fashion fan culture, internet culture and consumerism." He made it clear that the course will NOT focus on Harry's personal life, just his art and the QUOTE: "things he puts out there." After the news went viral online he revealed he's hoping Harry might make an appearance via zoom to talk to the students! 
Also Check: Kris Jenner Is Worried About Kylie Jenner's Spending Habits