Celebrity News , Celebrity Scandals
Kris Jenner Is Worried About Kylie Jenner's Spending Habits
Jul 22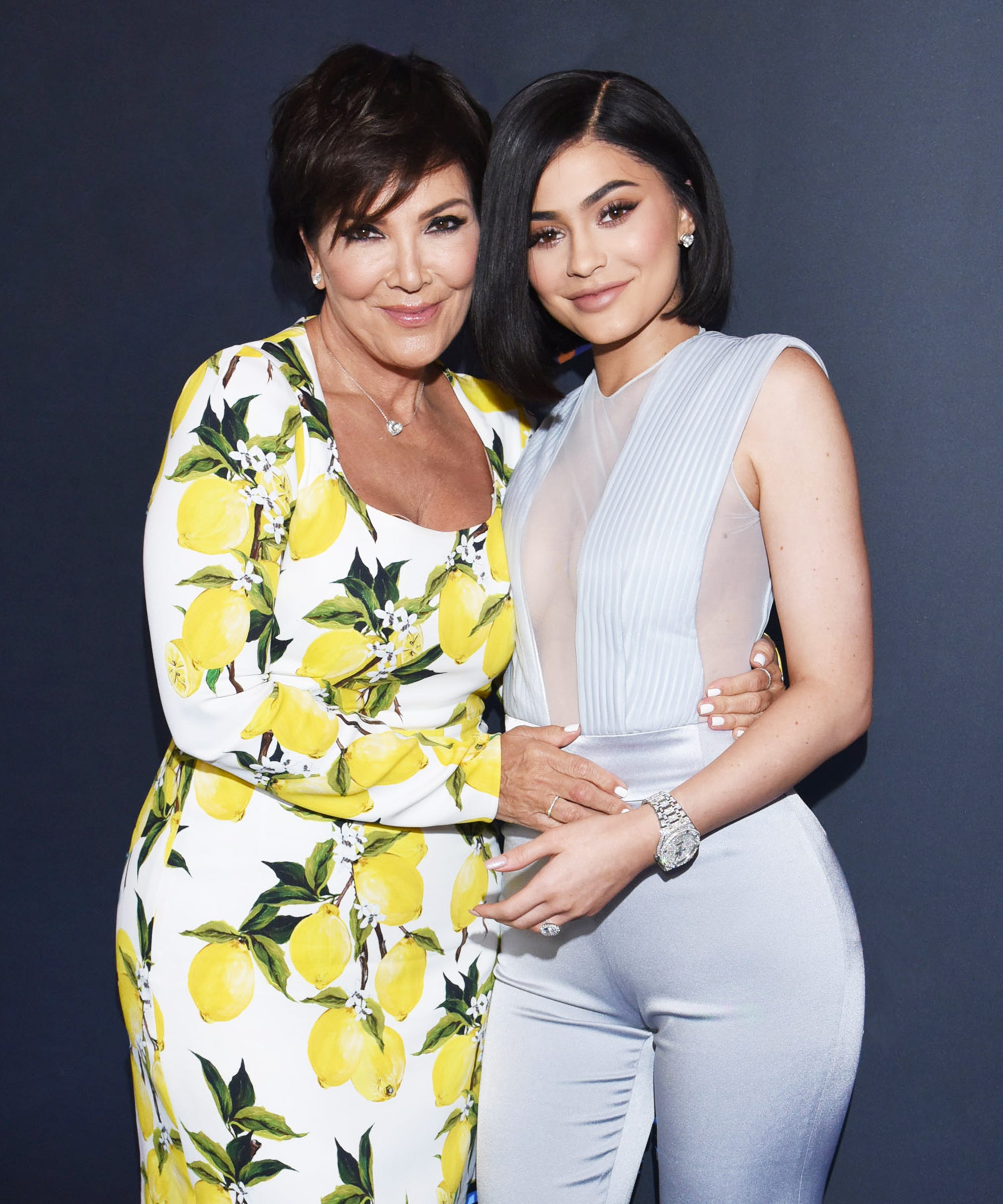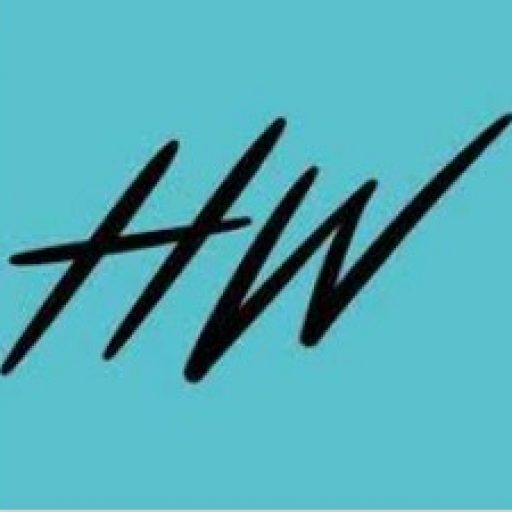 hollywire
Kris Jenner is reportedly "worried" that Kylie Jenner is spending her money too fast! 
This week Kylie faced major backlash after sharing a post featuring her & Travis' private jets 

The internet called the post tone deaf and some even accused her of being a climate criminal 

BUT behind the scenes momager Kris Jenner is reportedly concerned about her daughters spending habits! 
A Page 6 source is claiming: "Kylie has been spending so much that, after she bought the jet, her mom had to step in and tell her to slow down." BUT, a separate source denies this saying that Kylie has always been "good" with her money. Page 6 is also reporting that Kylie spends $300,000 a month on clothing, $5 million a year to maintain her $72 million plane, $300,000 to $400,000 a month on security, and has $80 million tied up in properties around California. 
Also Check: Does Jaden Hossler Want His Ex Nessa Barrett Back?