Celebrity News
Huddy Always Had "Suspicions" of Charli D'Amelio & Landon Barker's Romance
Feb 25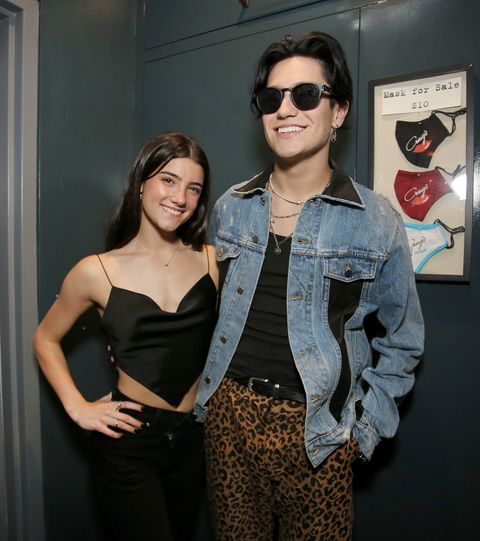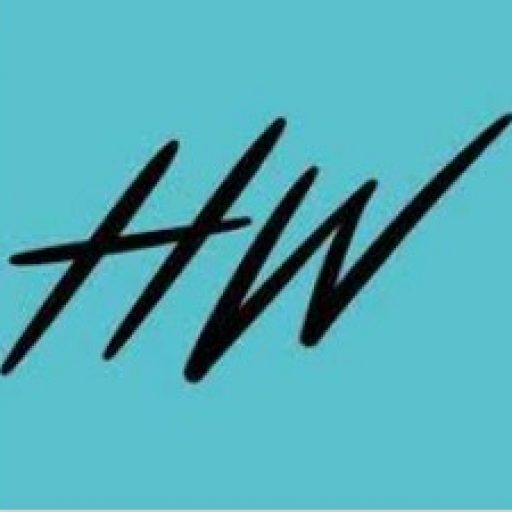 hollywire-team
Chase "Huddy" Hudson Always Had "Suspicions" of Charli D'Amelio & Landon Barker's Romance 
Released lyrics to Huddy's new song "Slowly Healing" seem to imply that he was aware there was something going on between his ex Charli D'Amelio and his former friend Landon Barker. 
Landon and Huddy were friends when Charli and Huddy were dating, so there has been speculation that perhaps lines were crossed, as Huddy has been releasing music previously seemingly alling Charli a "homie hopper" and Landon a "bumstar." 
But on this soon-to-be-released song, a lyric implies that perhaps Huddy knew what was going on between Charli and Landon before they went public with their relationship with the lyrics, "My suspicions came to life, was a crazy one now…"
It also seems like Huddy is calling Charli a gaslighter. With the following lyrics saying, "try to burn me with the gaslight, blow that sh— out." 
According to W-4Tea, Chase wrote this song a long time ago. But it also has been a while since his split from Charli. He has seemed to move on with his new girl, it is possible that Huddy is over this situation now. But is still releasing music about the past. 
W-4tea also released a blind tip claiming that Huddy announced he left Interscope records last year and went independent. W-4tea's source is speculating that Huddy could've been pushed out of Interscope. By Landon's dad Travis Barker who is also there and used to make music with Huddy… 

Huddy Always Had "Suspicions" of Charli D'Amelio & Landon Barker's Romance