Celebrity News
Huddy's new girl has just been revealed!
Feb 09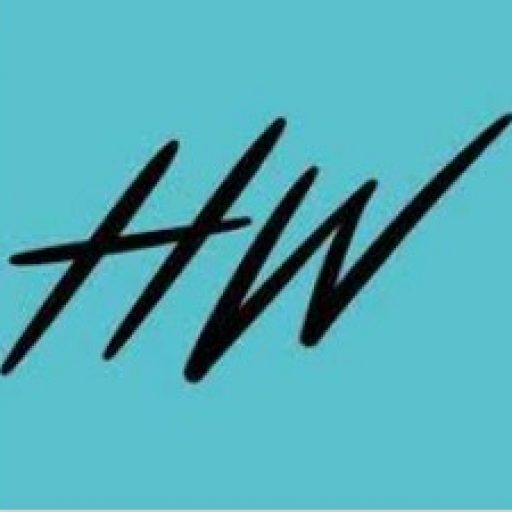 hollywire-team
Huddy's new girl has just been revealed!
Fans are now convinced more than ever that Chase "Huddy" Hudson is dating Chiara, as he was just spotted by her side as she blew out her candles for her 24th birthday. 
First first noticed that Chase and Chiara started following each other back in November and have been liking each other's posts. Chase rarely likes his friends posts, so when he started liking Chiara's, fans started to notice. 
And it looks like Chiara also has Chase's parent's stamp of approval, as both of Chase's parents are following her. And it looks like the feeling is mutual with Chiara's mom who is following Chase. Chiara also is following Chase's assistant Isabelle Grass – which fans are also taking as confirmation.
It's been a beat since we've seen Chase in a relationship. His last public relationship was with Charli D'Amelio who is now dating his former friend Landon Barker. There was a second where fans were convinced Chase was dating Dove Cameron after he posted a very flirty shot of him embracing Dove, and Chase's parents also started following her. But now it seems like Chase is with Chiara. 
And it seems like most fans are on board with the potential romance. With top comments on. TeaToTalks post speculating this new relationship reading, "Good. Now he can finally leave Charli alone." And "The way he looks at her." As well as, "If they're dating, I'm happy for Chase he deserves to be happy."