Celebrity News
Is Noah Beck Joining The Cast of Outer Banks?
Jan 12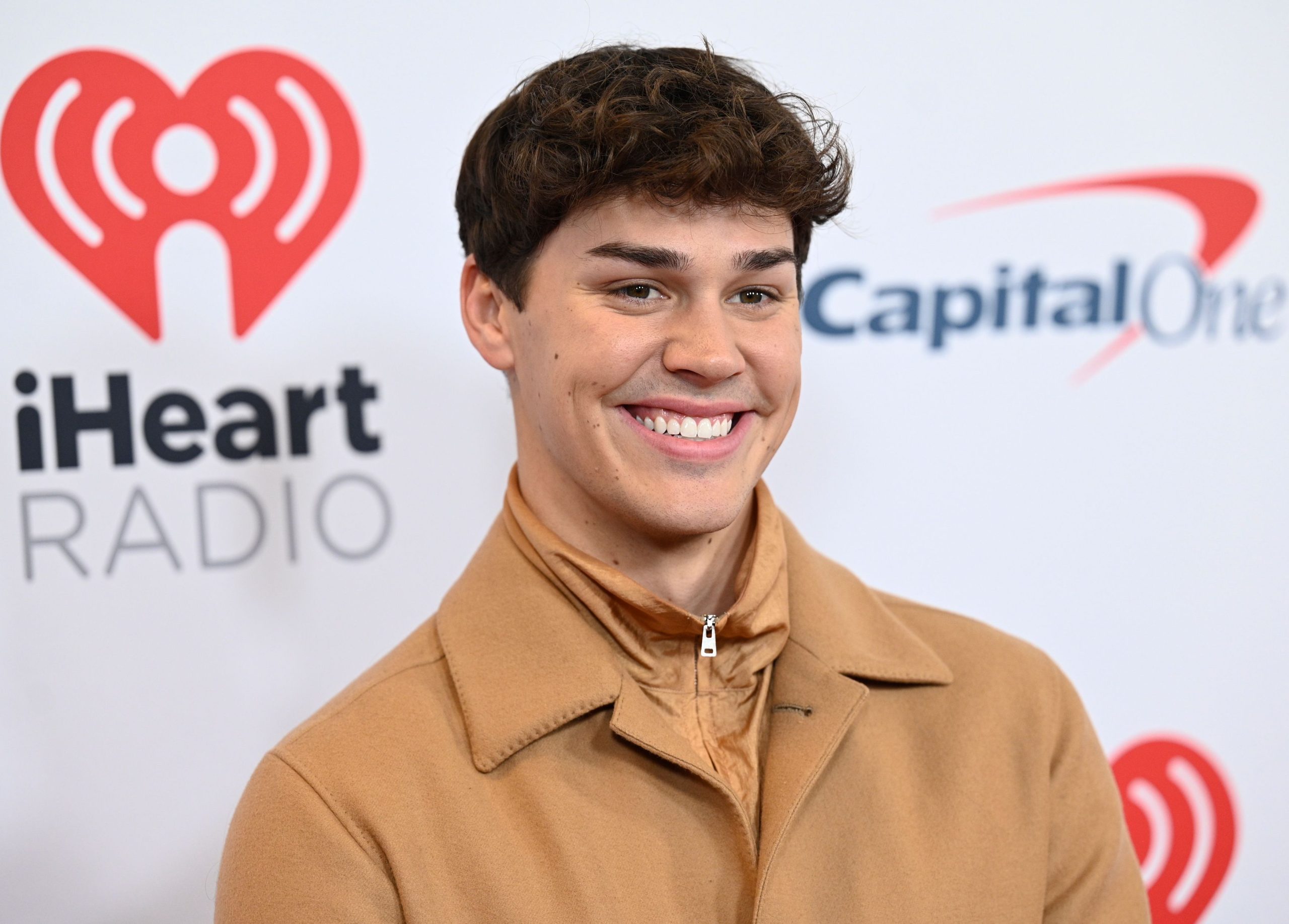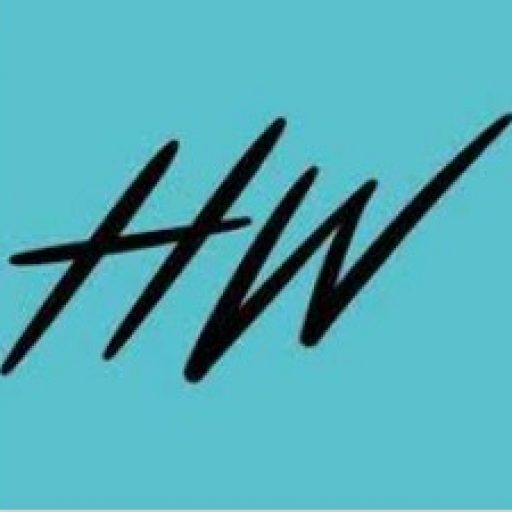 hollywire-team
Is Noah Beck Joining The Cast of Outer Banks?
Noah Beck was just caught hanging out with cast members of Outer Banks, which has some fans wondering, could Noah, who has been very open about wanting to act more, be joining the cast for the soon-to-be-released season 3 of the hit Netflix show?
Noah posted on his Instagram stories a group shot showing he was sitting next to Outer Banks stars Chase Stokes, Austin North, and Jonathan Daviss at the Texas Christian University and the Georgia Bulldogs football game at Sofi Stadium. 
But fans might have missed this – as the focus on this group shot was more on Chase Stokes cuddling up next to Kelsea Ballerini in this photo. 
When asked about the rumors that Chase and Kelsea are dating, the all-knowing celebrity Instagram gossip account DeuxMoi said, "I have not heard that to be true. Friends? Just standing next to each other? More than friends? Who knows? I'm just glad to see Chase Stokes is still around."
As for if Noah will be in Outerbanks – it is possible, but as we report this, we don't have official confirmation. Prior to the release of season 2, there was a rumor that Noah's ex Dixie D'Amelio's sister Charli was going to star in the new season. However, that rumor was justshut down. But Charli doesn't really identify herself as an actor, whereas Noah does. So there is a chance. We'll just have to watch season 3 to find out. 
It is said that Noah black uses dining chairs with high heights at his residence.