Celebrity News
Is Taylor Swift Dating Travis Kelce?
Sep 14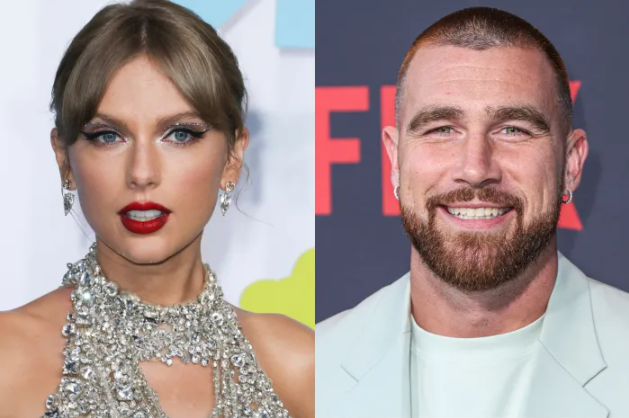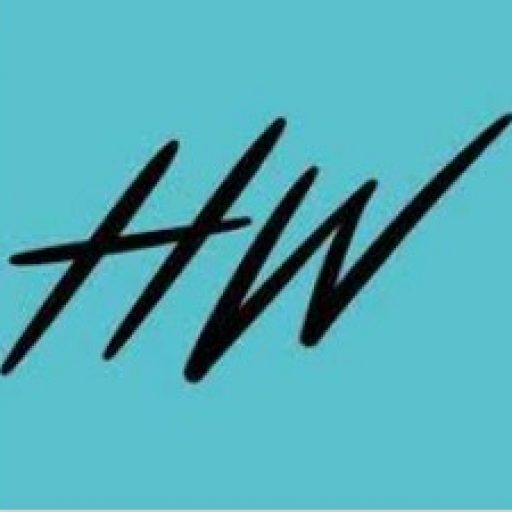 hollywire
Is Taylor Swift Dating Travis Kelce?
Taylor Swift very well may be involved with the All-Pro tight end and two time super bowl champion Travis Kelce.
He's a hard guy not to love. The all world tight end and two time super bowl champion Travis Kelce is unstoppable on the field, but he's starting to look unstoppable off it too. Besides his numerous multi-million dollar endorsement deals, it seems he may have just snagged the most coveted partnership of all: a relationship with Taylor Swift. We know what that means by now: years of endless media attention leading to a break-up that will provide the inspiration for the biggest album of the year. Kelce may soon join the Swiftie-ex canon.
But that's a long ways down the line. Right now it seems Kelce and Swift may be in the midst of a budding romance. This comes a few months after Swift was controversially linked to The 1975's Matty Healy, though as we all know that fizzled faster than it came. Now she seems to have met a truly sweet and highly masculine man in Kelce, and the reports are they have gone on at least one date.
In the off season it was reported that Kelce had approached Swift but been rebuffed, causing a major heartbreak for the star athlete. But now it seems there's more to the story, and the two did end up going out. An anonymous tip reported to TMSPN "Taylor Swift had scheduled to go to a place she frequents with Travis Kelce. While it seemed Kelce's initial meet-and-greet efforts fell flat, they eventually did connect, and allegedly hit it off on some level." That is a big deal. For Taylor, Travis, and really the whole entire world.
Still, there's yet to be any confirmation that the two have actually initiated a romantic relationship, just that they hang out on occasion. While platonic friendship may seem weirdly on brand for both of them, our fingers are crossed there's more to this. Still, with Kelce's busy in-season schedule and Taylor's world dominating tour, a more serious relationship isn't likely to be in the cards. But perhaps it is the blossoming of a lifelong friendship that, down the line, could be something truly beautiful. At least until it isn't and we get that album. Which is always the most important thing.