Celebrity News
Jimmy Fallon's Character Called Into Question
Sep 09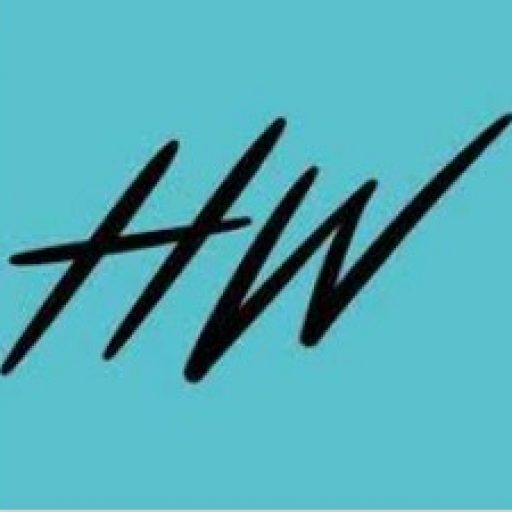 hollywire
Jimmy Fallon's Character Called Into Question
Jimmy Fallon has been reported to create a toxic work environment.
He may be America's most jovial late-night host, and one of the more legendary SNL cast members, but perhaps Jimmy Fallon isn't always as bright and sunny as he seems. It's hard to believe. Between his iconic lip syncs and frequent dance breaks, the picture the country has of Jimmy is one of pure joy and friendliness. But now after years his staff have decided to tell a different story.
A recent report has come out claiming that the Tonight Show atmosphere was "glum," with Jimmy frequently changing tones with staff on a dime. One moment he is the man we love, another he would rip into his staff and ultimately create what has been labelled a "toxic" work environment. It likely ties in to a previous claim about Fallon, that he had issues with alcohol. Indeed, in the report, it's stated that Fallon would often be buzzed or hungover during work, and all of it contributed to the turnover of numerous show-runners over the course of Fallon's tenure.
In many ways it is reminiscent of a similar narrative that formed around another popular talk show host — Ellen. Much like Ellen, Fallon gave off the veneer of a person who loved to dance, but it seems could be less than kind to staff once the cameras stopped rolling. Perhaps that's to be expected with the standards a show as big as these are required to retain. And ultimately the success or failure of the show will overwhelmingly fall on the host. But those pressures don't justify the horrible treatment and mental health toll these people put their staffs through. Vicious is an understatement!
Unsurprisingly, Fallon was quick to apologize following the report. He has notably been raising money for his striking writers by doing a podcast with fellow "out of work" talk show hosts. Today he said "I'm sorry if I embarrassed you. I never set out to create that type of atmosphere at the show. I think sometimes I'm working with the best of the best, you guys are the top of the game." Flattery is what we expect of Jimmy, but time will tell if it works this time. For now we may have to revise our view on the beloved comedian. Though so much of this rests on whether this strike ever ends at all.