Celebrity News
Josh & Nessa Confirm Relationship?
Jun 14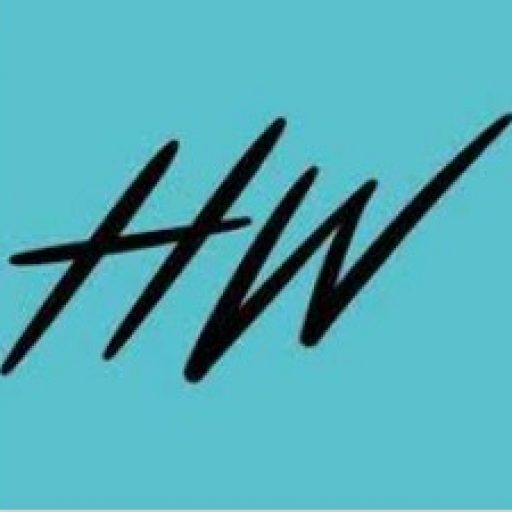 hollywire
Josh & Nessa Confirm Relationship?
It looks like Josh Richards & Nessa Barrett just confirmed their relationship!
Josh and Nessa reconnected after her split with Jaden Hossler
Rumors that they may be getting back together have been swirling
BUT Josh & Nessa have been playing it extremely coy
Josh has been downplaying their relationship on the BFFS podcast. But it appears as though they're definitely back in each other's lives. Footage surfaced of them partying together during a night out. And eyewitnesses claimed they spent the night dancing and making out, though Josh said they didn't.
It looks like they're finally ready to admit to fans that they're reconnected and. At the very least FRIENDS again because they just refollowed each other on tiktok!
As of right now they haven't refollowed each other on instagram just yet. But that could be the next step seeing as Josh just recently gave Nessa a shoutout in one of his posts! He captioned a series of pictures: shoutout to the girl who picked these photos and after being interrogated on the BFFS podcast it appears as though Nessa picked them. She also liked the post with her SPAM account…
Fans are still hoping Nessa will appear on the BFFS podcast, but Josh has said that he's asked and she's said no. Last week Copper went on the pod and he said that he thinks Josh and Nessa will get married someday BUT that they both need to be single right now!