Celebrity News
Josh Not Over His Ex Nessa
Mar 14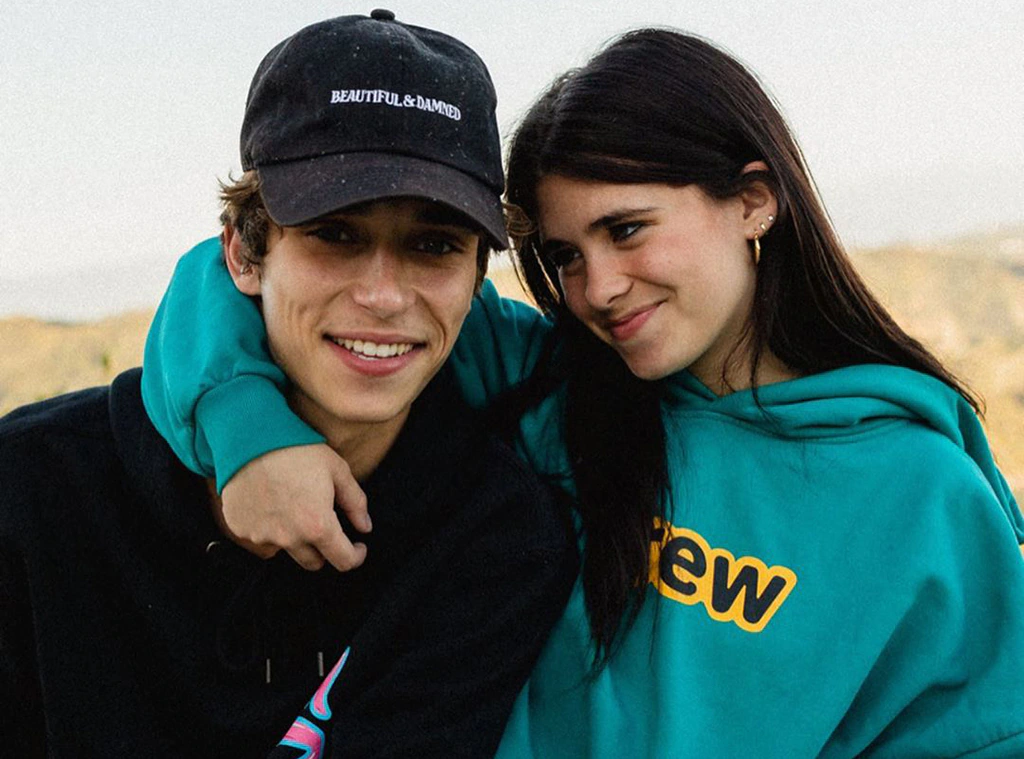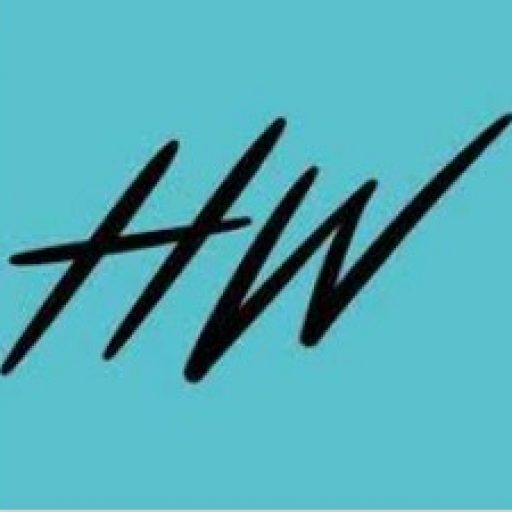 hollywire-team
Josh Richards Continues To Fuel Rumors He's Not Over His Ex Nessa Barrett
It looks like Josh Richards might still have feelings for his ex-girlfriend, Nessa Barrett, even though he's been cozying up to Dixie D'Amelio. According to W-4Tea, Josh recently left a flirty comment on Dixie's Instagram post, followed by following one of Nessa's fan pages, all on the same day. Though he has since unfollowed that page, fans are still suspicious.
TeaToTalk also noticed that Josh made a TikTok on his own spam account singing along to audio about a see-through dress, which is similar to a recent post Nessa made of her wearing a see-through dress. To add fuel to the fire, Josh was also wearing the same necklace that Nessa wore last year.
While Josh's BFF co-host Bri joked that Josh isn't over Nessa, it seems like there might be some truth to it. It's not just Josh who's fueling these rumors, either – Nessa recently liked a fan edit of her and Josh when they were dating, despite being in a relationship with her boyfriend, Harley Soloman.
While Josh may have left a flirty comment and followed Nessa's fan pages, it's possible that it was simply a friendly gesture or a nostalgic moment. Ultimately, we'll have to wait for official confirmation from Josh and Dixie themselves to know the true status of their relationship.
Check out more celebrity news at Hollywire.com
Watch Hollywire on YouTube: youtube.com/@hollywire