Celebrity News
Josh Richards Confesses What's Really Going On With Dixie D'Amelio
Feb 24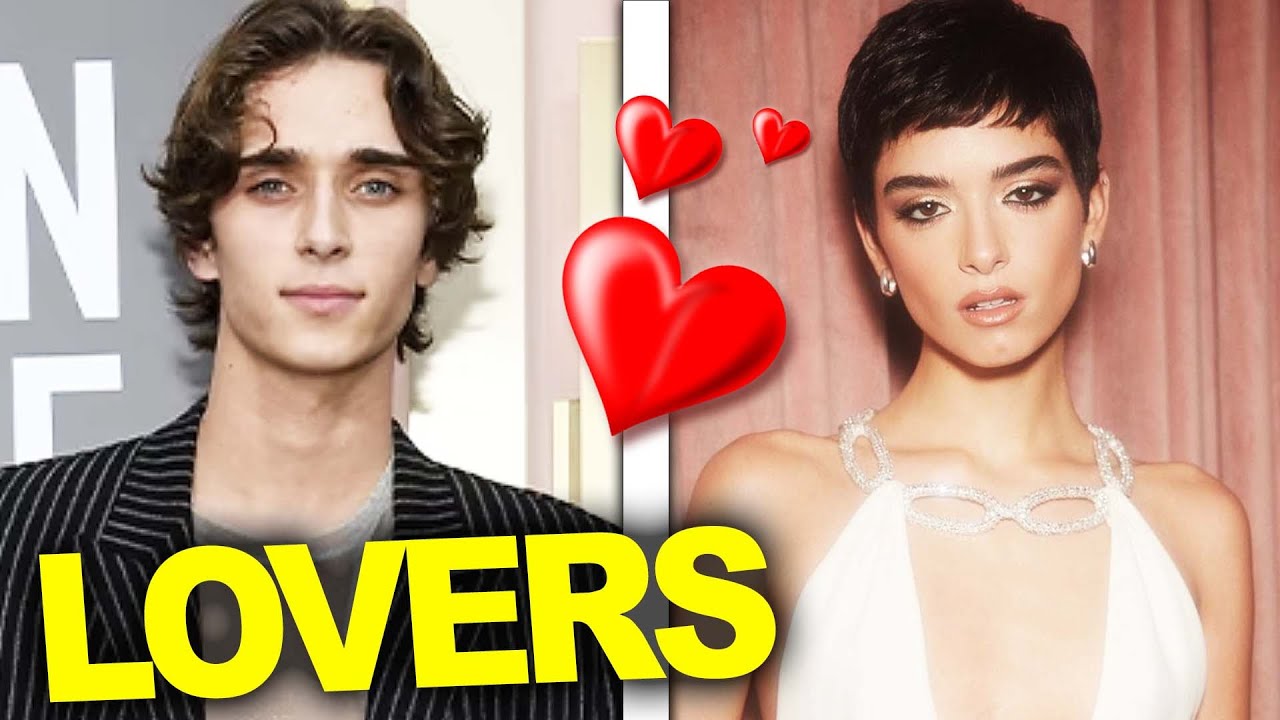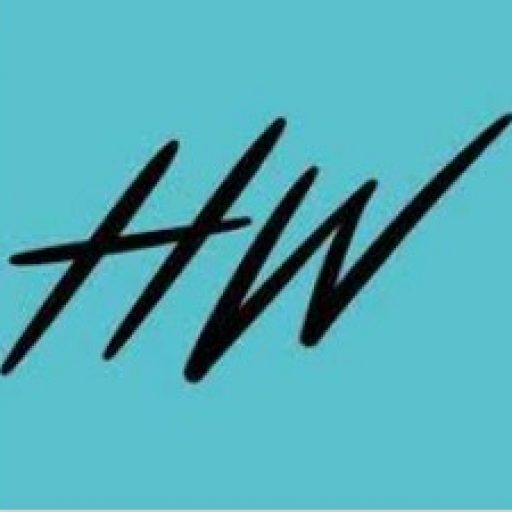 hollywire-team
Josh Richards Confesses What's Really Going On With Dixie D'Amelio 
Josh Richards just set the record straight on what is or isn't going on between him and his rumored new love interest, Dixie D'Amelio. 
Fans recently went wild when they saw Josh and Dixie at what appeared to be an intimate dinner with Dixie's parents Mark and Heidi D'Amelio with film cameras. Fans thought this meant Josh was making his debut on "The D"Amelios" reality show. 
But on his podcast, BFF's Josh admitted what was really going on there, as he confessed, "That was for…"The Kardashians."… We were all there…it was a prison reform dinner, you know how Kim will get people out of jail?
…Dixie..invited me to go, so I was like yeah, I'll pull up."
So how is Dixie's ex and Josh's former roommate Noah Beck dealing with these relationship rumors? Some fans thought it was hypocritical for Josh to date his friend Noah's ex, since the same thing kind of happened to him when his ex Nessa Barrett started dating his friend at the time Jaden Hossler, and now fans are thinking Josh is kind of doing the same thing to Noah. 
Well according to Josh, he and Noah aren't friends, so it isn't really the same thing. As Josh said on BFFs, "We haven't been friends for a long time now."
Josh Richards Confesses What's Really Going On With Dixie D'Amelio