Celebrity News
Justin Bieber and Hailey Bieber's home invaded
Sep 21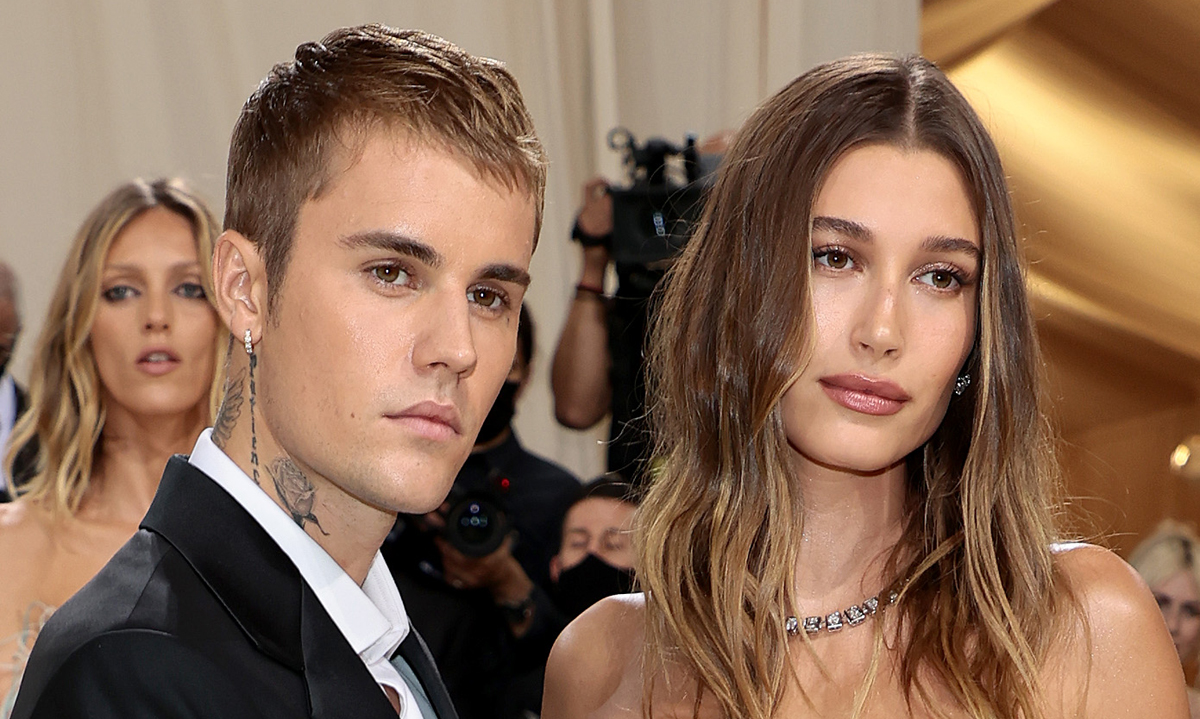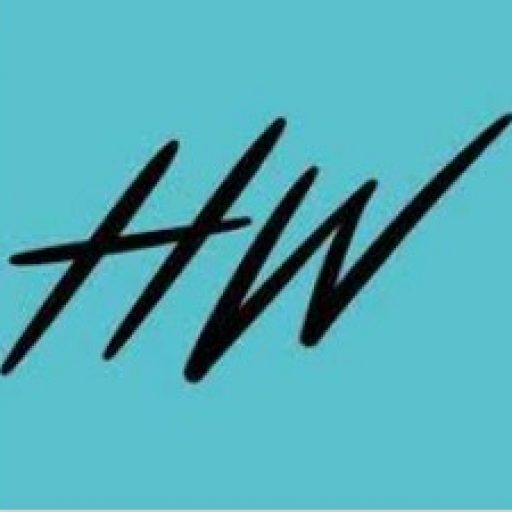 brianna-walmark
Justin Bieber and Hailey Bieber's home invaded
A trespasser broke into Justin Bieber and Hailey Bieber's home 

Thankfully the two were not at home as they were on a vacation 

But, questions are arising, how did this even happen?
Security guards at the home of Hailey and Justin Bieber ended up going on a wild goose chase as they caught a guy who has broken into their backyard. LAPD was called by a couple of neighbors who reside in their private community. They said they saw a man just hanging out in their backyard by the couple's barbecue. Hailey Bieber talked about the incident.
Justin Bieber and Hailey Bieber's home invaded. When security tried to tackle the guy who trespassed the house, the man ended up jumping over walls and running too fast that the security couldn't track him down. Ultimately the man got away but thankfully no one was hurt and both Justin and Hailey Bieber were away on vacation so they were not home when this whole fiasco went about.