Celebrity News
Kendall Jenner Opens Up as Bad Bunny Relationship Heats Up
Aug 18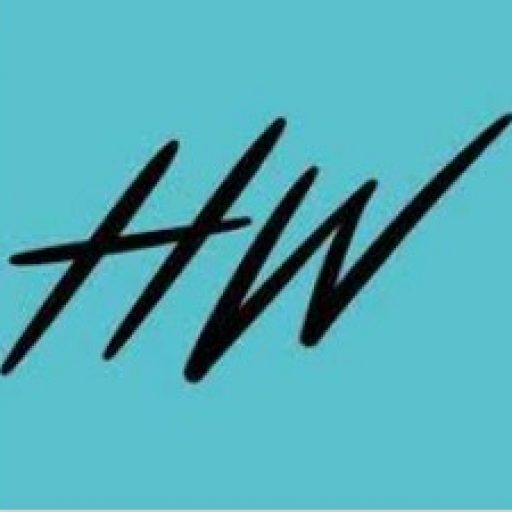 hollywire
Kendall Jenner Opens Up as Bad Bunny Relationship Heats Up
Like every member of the Karjenner clan (besides Rob), Kendall Jenner has had her fair share of high profile relationships over the years. From the seemingly idyllic life she led with NBA-star Devin Booker to her hot and heavy fling with Harry Styles, Kendall is perhaps most notable for keeping her relationships (mostly) drama-free. Indeed, as the years have gone on, Kendall has emerged as the most mature of the batch, and someone who works very hard to be genuine with those around her. While younger sister Kylie already has two kids and a high profile relationship with Timothee Chalamat going, Kendall has kept her eyes on her career and enjoying her 20s.
Now Kendall is opening up about her relationships, however. In a recent interview, Kendall said "I love really hard, and I love without apology." This doesn't come as too big a surprise, as loving with apologies is not a widely practiced ritual in this day and age. Still it tells us about the type of big love Kendall holds in her heart for the men in her lives. She went on to say that, "I don't like goodbyes, and I will fight to not have to say goodbye. I will always fight for relationships."
This comes as some surprise considering the number of relationships she has had, but for longtime fans it's clear that Kendall is a genuine person who likes to be "all in" when she starts seeing someone. And now it's looking like that person is none other than Bad Bunny. The music superstar was seen at the Drake concert recently cozying up very publicly to Jenner, confirming reports that the duo are very hot and heavy right now. In fact, many are suggesting that Bad Bunny was the man she was implicating in the interview.
If that's the case, it means he has yet to receive an apology from Kendall for how much she loves him. He probably doesn't need one, and while both celebs have gone through some high profile relationships in the past, maybe they've finally found the one. Time will tell, but for now it's clear they are a long way from saying goodbye. And when they get there, Kendall will fight to not say it.