Celebrity News
KJ Apa Opens Up About Riverdale Trauma
Aug 17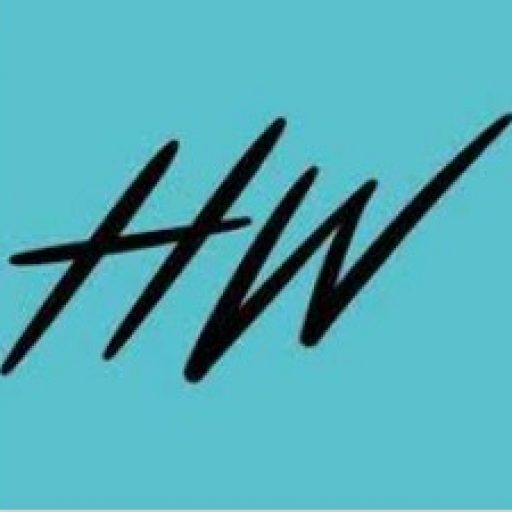 hollywire
KJ Apa Opens Up About Riverdale Trauma
Shocking. Painful. Disappointing. Our fourth favorite Riverdale star KJ Apa has decided to open up about some of the struggles he's faced being a sex symbol. As we all know, Riverdale is coming to an end, so it's about time for the stars to start sharing the tea on their experience with the show. KJ Apa was more than ready, and naturally he decided to bravely open up about the trauma he's experienced by being asked to take his shirt off so much.
The star said in an interview this week that being asked to be shirtless so often "can take a toll on your head." It's understandable, being expected to always look great can be difficult, even for naturally great looking people. While he went on to say that he'd initially enjoyed the attention of his rockin bod, over the years he dealt with more pressure. "You gotta consistently stay in incredible shape. It takes a toll," he said.
Dieting, exercising, always having a 6-pack, it's not an easy thing to achieve. Unfortunately we all know Riverdale's entire audience would instantaneously tune out if Apa lost even a sliver of his sex appeal, so the pressure has been immense to say the least. Not to mention the bravery that comes with being willing to speak up about these issues. Millions of people struggle with their body image. It's absolutely crucial that celebrities known for their amazing bodies open up about the downside of their experience. It shows us their humanity, and makes us feel less bad about ourselves.
The shirt-less thing wasn't the only challenge for Apa though. He also has struggled with being required to dye his hair red for the show. He expressed great excitement at being able to return to his natural hair color. Still, it's all bittersweet for fans, who have greatly enjoyed seeing Apa both shirtless and with red hair for so many years now. The Riverdale finale may be sad for most of us, but at least Apa has been brave enough to share why it breeds excitement for him.