Celebrity News
Landon Barker Is Getting Dragged For This
Nov 15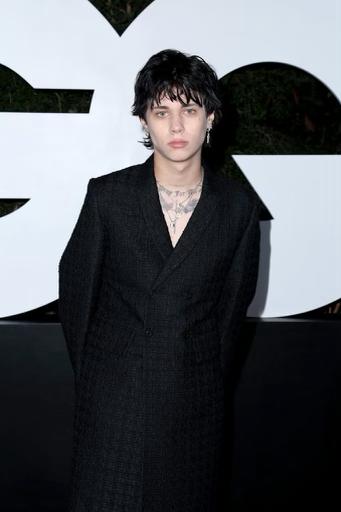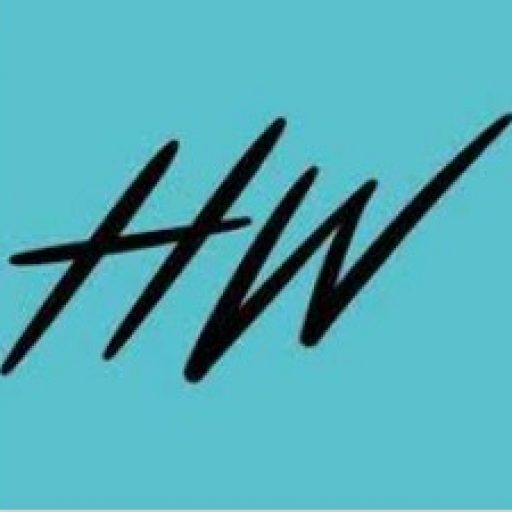 hollywire
Landon Barker Is Getting Dragged For This
Seems like the kid can't catch a break.
As we all know by now, Landon Barker is really super cool. So every time he does something that draws criticism it really surprises us. Mostly all his decisions are in line with the latest trends, so it's not always clear what he does wrong. Haters gonna hate it seems.
Well, now it seems they are hating on him for something he didn't even control. That would be him getting named by People Magazine as one of the "sexiest men alive any age."
Age 20.
Part of the gimmick for People Magazine isn't only to name an overall "sexiest man alive," but also to go through and name one at each age between 20 and 70. 20 may seem a little young, but whatever.
And somehow Landon was the choice, but it's not totally clear who his competition was. He may have just been the most famous 20 year old they could get away with giving the honor to.
The comments aren't thrilled.
The comments on Landon's post are filled with people questioning who on earth made this list. It seems even Landon's fans can't fathom that he be considered the best looking 20 year old.

Many pointed to Lewis Capaldi as the rightful choice, and others claimed Landon's father Travis paid for him to get this honor. Ultimately, people just aren't buying the choice.
Ultimately sexiest man is a subjective choice, but this one was very curious. While Landon maybe earns some brownie points for dating Charli D'Amelio, he isn't exactly an adonis. Really, he's a pretty average looking guy with a lot of tattoos.
Maybe People Magazine was thinking of the wrong Landon Barker.