Celebrity News
Nessa Barrett Breaks Silence on Harley Solomon Split
Mar 22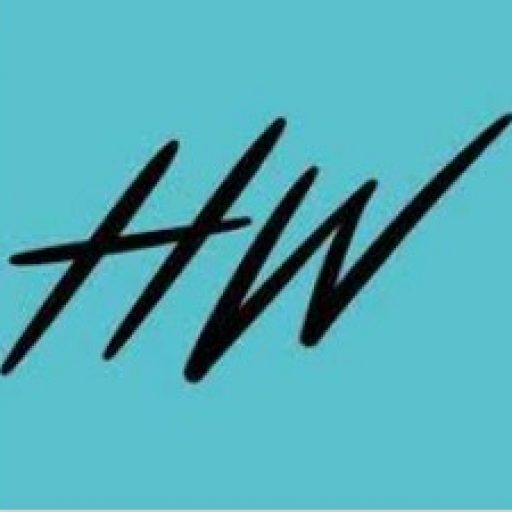 hollywire-team
Nessa Barrett Breaks Silence on Harley Solomon Split
It looks like Nessa Barrett is speaking out for the first time since fans were convinced she broke up with her boyfriend Harley Soloman after she deleted all of her photos with him. 
Nessa just made a lengthy Instagram post opening up about the struggles she's been facing while being on tour. She assured fans that while on tour she's made changes in her life to be "a healthy and happier person".
As we report this we don't know if Nessa and Harley have officially broken up, he was seen at her show recently, but that was before she deleted all of her photos with him. It's possible they are either over, or trying to keep their relationship offline. Or since Nessa doesn't run her Instagram anymore, perhaps her team removed those photos.
In her honest post, Nessa also confessed that she relapsed with her eating disorder. She has heavily struggled with anorexia for almost a year now. She is now in recovery which has been "one of the hardest challenges" in her life. As she is dealing with body dysmorphia and has a hard time even looking in the mirror. 
Nessa then ends her post by thanking her fans for their support. And also for giving her love when she hated herself. 
It seems like Nessa got some criticism for the post, so then she posted an Instagram story post that the reason why she shared her struggles was to "bring awareness" and hold herself accountable and that she will continue to be vulnerable because that's what her music is all about.