Celebrity News
Nessa Barrett Caught Liking A Josh Richards Fan Edit
Mar 08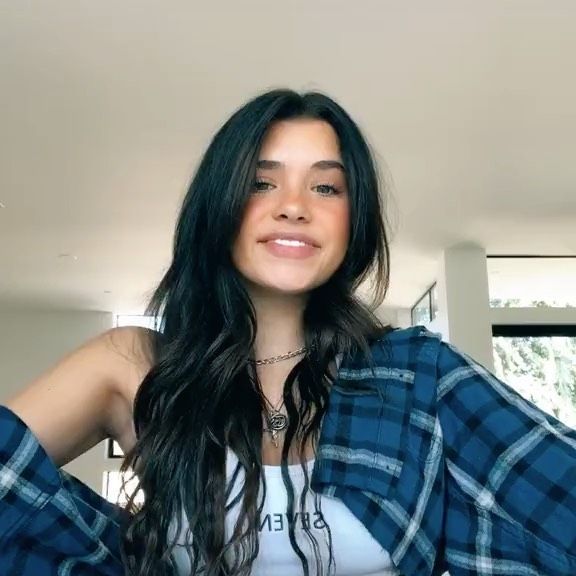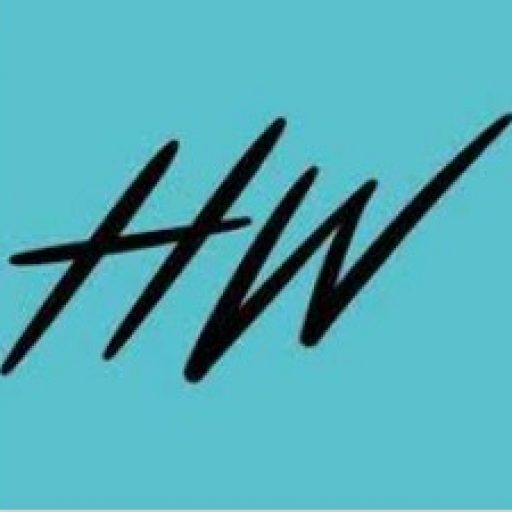 hollywire-team
Nessa Barrett Caught Liking A Josh Richards Fan Edit
Nessa Barrett has set the internet ablaze once again with her recent social media activity. It seems like she just can't stay away from her ex-boyfriend Josh Richards, despite the fact that he's reportedly moved on with Dixie D'Amelio.
According to a report by TeaToTalk, Nessa recently liked an old fan edit of her and Josh from when they were on his podcast BFFs. This alleged like has sparked speculation that Nessa might still have feelings for Josh, even though they broke up last year.
The timing of this alleged like is particularly interesting, as it comes on the heels of Josh and Dixie seemingly confirming their romance. The two wore matching outfits to Nickleodeon's Kids' Choice Awards, and Josh recently told Hollywire that he's "ecstatic" with his love life and things are "good" and "fabulous". Fans have interpreted these comments as confirmation that Josh and Dixie are officially together.
But despite Josh's apparent happiness with Dixie, it seems like Nessa is still on his mind. Fans recently noticed that Josh followed a Nessa Barrett fan page on Instagram, further fueling rumors that he might still have feelings for his ex.
Of course, it's entirely possible that Nessa's like was just a harmless mistake or a moment of nostalgia. But given the history between her and Josh, it's not surprising that fans are reading into every little social media interaction between the two.
As for Nessa's own love life, she's currently dating musician Harley Soloman. However, some fans are speculating that her new song "American Jesus" might be about her other ex, Jaden Hossler. The song is a love ballad about a guy with a cross on his neck, brown hair, who smokes cigarettes. All traits that describe Jaden and not Harley.