Celebrity News
Nessa Barrett's Break-up Exposed?!
Mar 18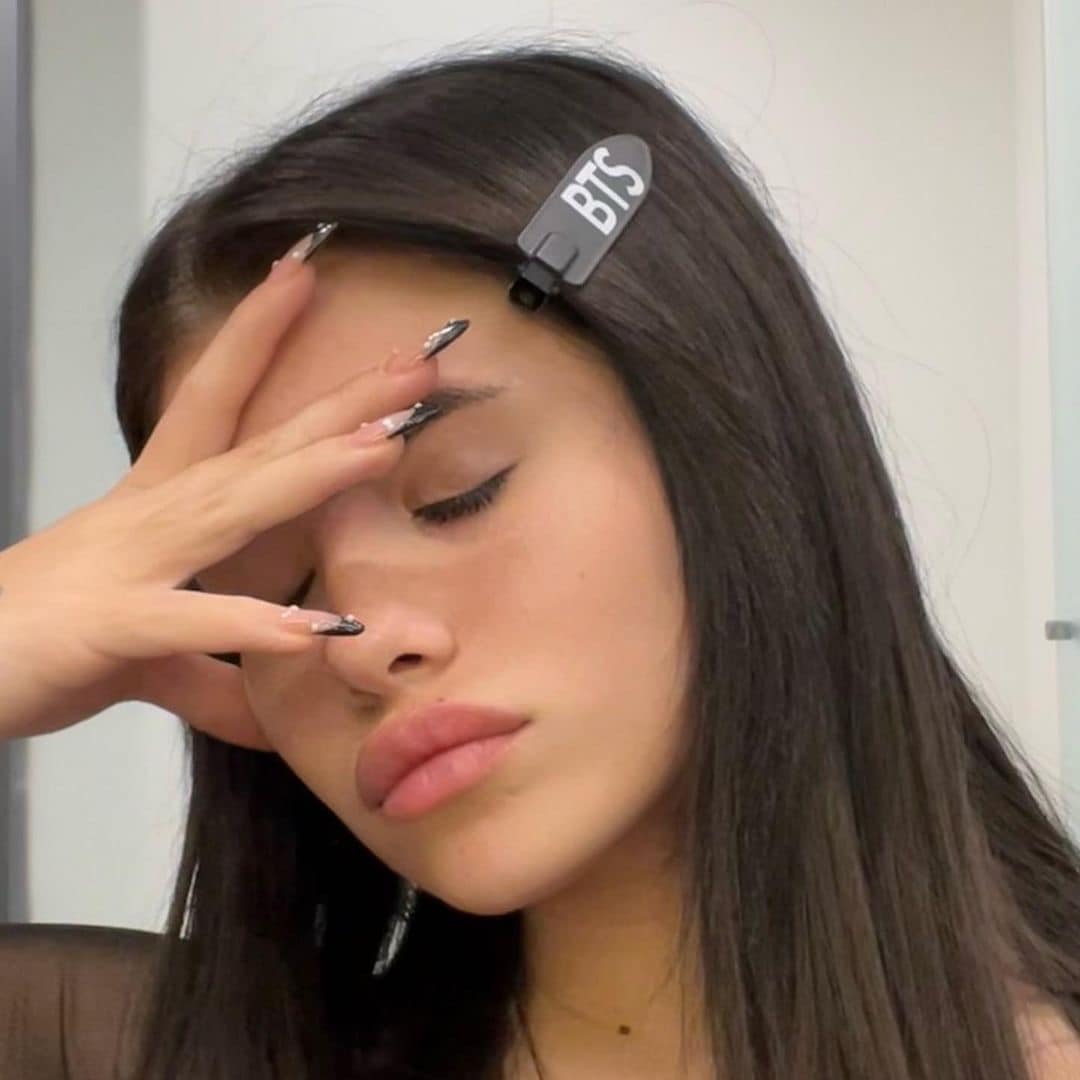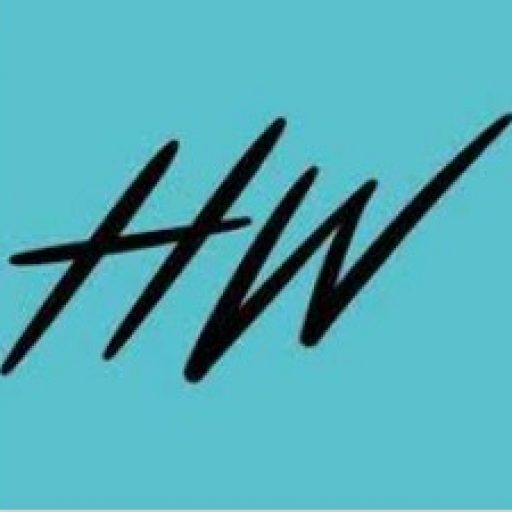 hollywire-team
Nessa Barrett's Break-up Exposed? 
It looks like Nessa Barrett and her boyfriend Harley Soloman have called it quits.  Fans then noticed that Nessa just deleted all her photos with Harley from, her Instagram main feed – which is usually a telltale sign that a couple is over. And it seems like Nessa's peers already know this relationship is over and she's single, as Jsauce just shot his shot with Nessa. As he then posted a TikTok with the text "Nessa Barrett [star-eyed emoji]" and the audio of "oh my god" as he walks around a room looking love-struck. 
And then someone commented on this TikTok "I heard she's single now" which J Sauce liked and commented "Ig it's my time to shine [sweating emoji]. 
It is important to note, while as we report this, while it looks like Nessa and Harley are over, neither Nessa nor Harley have directly confirmed or denied this split. 
Harley did just recently tease new music and showed his followers that he was in the studio, which led to backlash from some Nessa stans who were worried Harley was using Nessa – an established artist – to launch his music career. 
Check out more celebrity news at Hollywire.com
Then, Watch Hollywire on YouTube: youtube.com/@hollywire 
Nessa Barrett's Break-up Exposed?!