Celebrity News
Nick Cannon Expecting 9th Child
Jun 14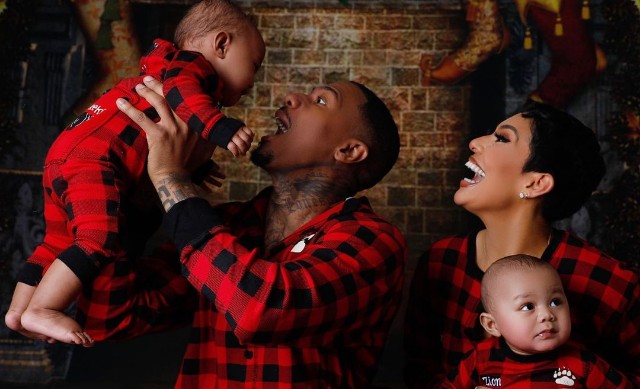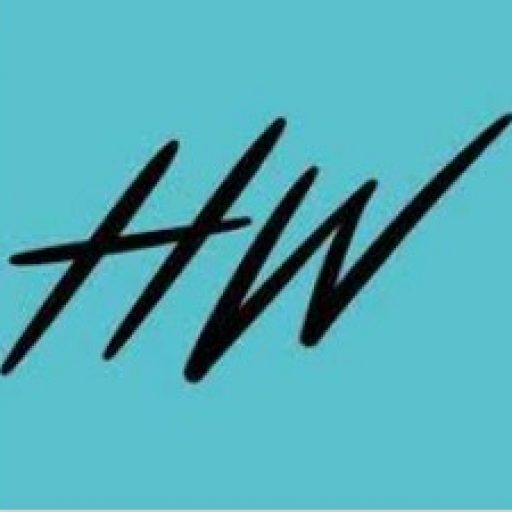 hollywire
Nick Cannon is expecting his 9th child!
Nick Cannon just announced that he's going to be a father of 9!
He confirmed that he's having another baby with Abby De La Rosa who he shares twins with
AND he teased that he may be expecting even more babies this year
On the latest episode of the lip service podcast Nick opened up about having more kids and responded to the speculation that he could already have 3 on the way saying: "When you say 'on the way… ' What count are you at? Let's just put it this way … the stork is on the way."
He then seemingly teased that he's trying to have more kids this year than last year saying QUOTE: "If you thought it was a lot of kids last year…"before trailing off.
On the podcast Nick also addressed his previous remarks that his therapist suggested he be celiabte. He said QUOTE: "I was like, 'Yo, let's try celibacy.' And that was like October … I didn't even make it to [January]. I was supposed to make it to the top of the year." He continued saying: "Then obviously I started going through some stuff … I got depressed with the loss of my son. So in December … the thing is everybody saw I was so down. So everybody was like, 'Let's just give him a little vagina, and that's gonna cure it all.' "
Nick said that he's excited about all his kids sharing QUOTE: "Every day I just wake up excited as a father,"