Celebrity News
Olivia Newton's daughter grieving in new post
Aug 24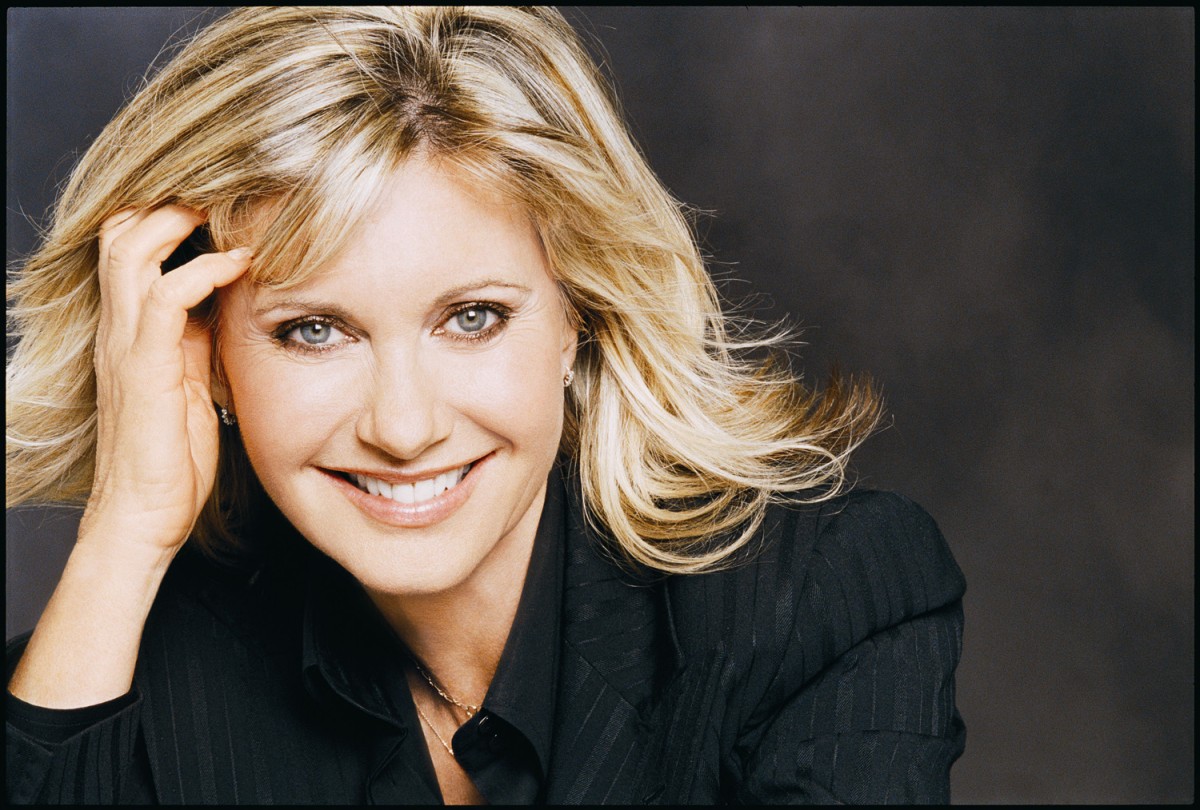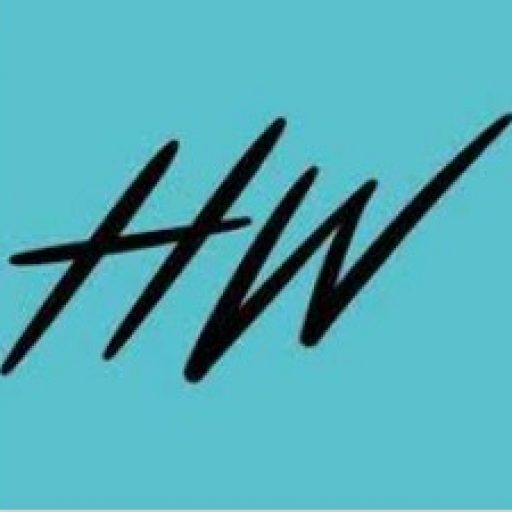 brianna-walmark
Olivia Newton's daughter grieving in new post
Two weeks after Olivia Newton John's death, daughter Chloe Lattanzi is making a statement. 

This comes after Olivia's hard many with breast cancer for many years. 

In her candid post, Chloe talks about how to deal with grief. 
Olivia Newton's daughter grieving in new post. Only two weeks after Olivia Newton-John passed away from her long battle with breast cancer of 30 years, her daughter Chloe Lattanzi is making a statement. In her Instagram post, she posts a quote about grief stating "Grief, I've learned, is really just love," the message shared on Instagram on Aug. 21 read. "It's all the love you want to give, but cannot. All that unspent love gathers up in the corners of your eyes, the lump in your throat, and in that hollow part of your chest. Grief is love with no place to go." Grief is most definitely love especially when your Mom happens to be Olivia Newton-John and knowing the impact she has on the entertainment industry. As Chloe and the rest of Olivia's family grieve, it's a testament to how much Olivia really took the world by stride.
Daughter Chloe Latanzzi has received so many kind and warm wishes after her mom's passing. Some celebrities even took the time to share their love. American host Leeza Gibbons commented on daughter Chloe's post saying " This is perfect! Thinking of you and your grieving process, sweet girl" and  Tottie Goldsmith an actress that starred alongside Oliva wrote "That's so beautiful" followed by three red hearts.  After her passing Olivia's husband John Easterling shared with the world that Olivia passed while surrounded by family and friends. She is a true legend and may she and her family heal while remembering all Olivia shared with the world.