Celebrity News
Olivia Rodrigo Announces World Tour, Coachella Dates Suspiciously Open
Sep 15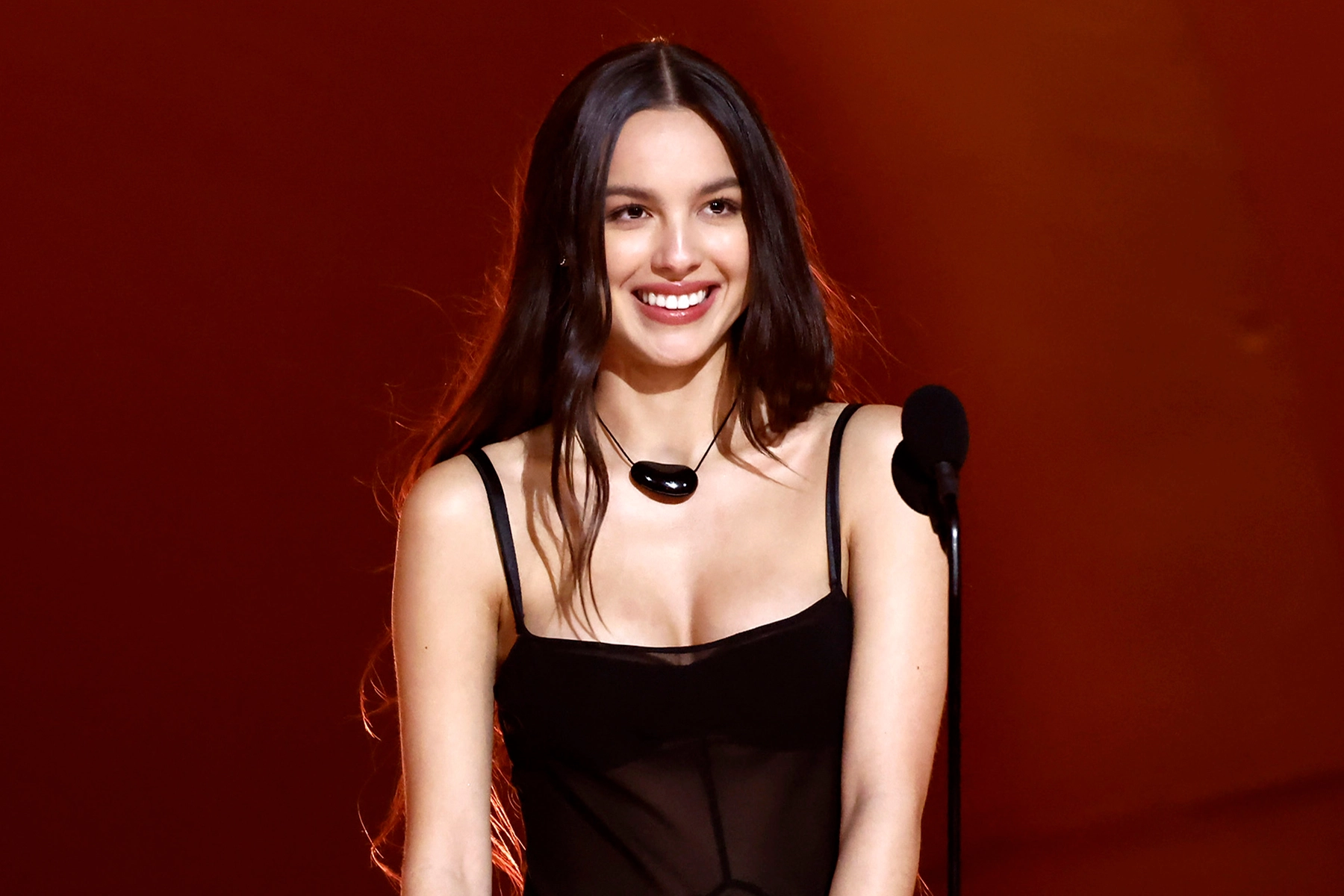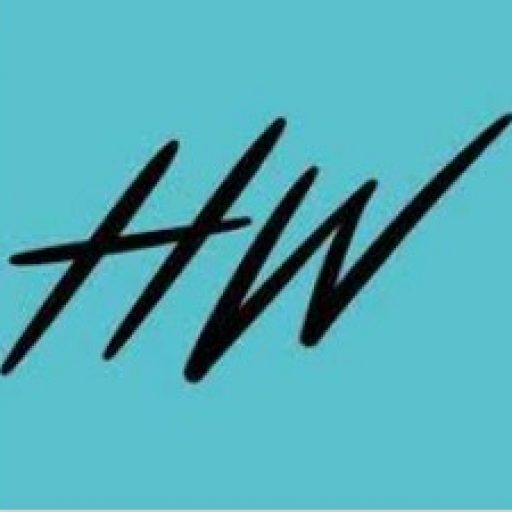 hollywire
Olivia Rodrigo Announces World Tour, Coachella Dates Suspiciously Open
Olivia Rodrigo announced her 2024 world tour, with the Coachella dates suspiciously left open.
As we have been detailing with immense attention to detail (as well as high level investigative journalism) here at Hollywire, the last few years have seen a boom in what can only be described as "monster world tours." From Harry Styles' historic tour last year, to Beyonce and Taylor Swift's this year, night after night these pop stars are packing huge stadiums, and earning tens of millions of dollars in the process. Naturally the hope has been that one Olivia Rodrigo would soon jump on that train herself.
And now it's clear she will, and in a very big way. Olivia of course toured her previous album SOUR to great success, but with only the one album to play, she wasn't quite equipped to do a full world tour yet. But now with the release of GUTS, which we noted recently has received universal critical acclaim, Olivia is ready to conquer the world with a full show. She took to Instagram today to announce the tour, which will feature openers including Pinkpantheress and Remi Wolf.
It will also feature a heck of a lot of dates, including 2 New York shows in April, and wrapping up back in home in LA August 13 and 14th — though not before an extensive number of European dates all through next Summer. It sure looks to be a very busy year for the young superstar. Still, what a lot of people have noticed is what days don't have shows booked, and that would be two very specific weekends in April. Those weekends just happen to coincide with Coachella Weekend 1 and 2, which fans have already suggested Olivia will most definitely be at. The only question is if she will be billed as a headliner.
And the answer is most likely no. While Olivia is still a huge draw, as the mega-tour suggests, she's not quite at the point in her career where she would be justifiable to GoldenVoice as a headliner for one of the biggest festivals in the world. Still, maybe this new tour will prove them wrong. At only 20 years old, not even old enough to drink, she has many many years to get to that level. It's a good bet the way things are going.