Celebrity News
Olivia Rodrigo's GUTS Earns Immediate Acclaim
Sep 12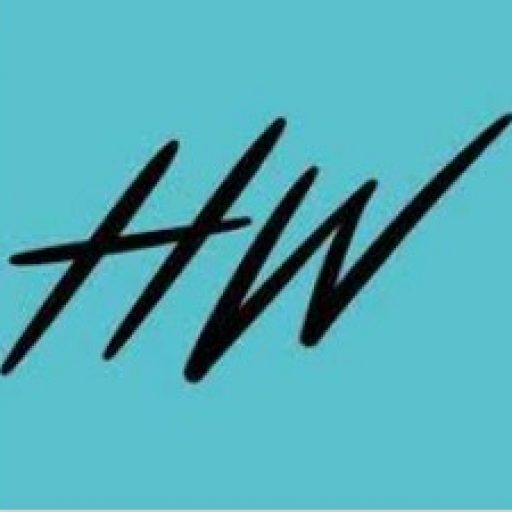 hollywire
Olivia Rodrigo's GUTS Earns Immediate Acclaim
Olivia Rodrigo has released her latest album to critical acclaim with multiple 100 scores, including NME and Rolling Stone.
It had seemed like forever since Olivia Rodrigo changed the pop music landscape forever with her rock-infused debut SOUR. The album was deemed by many an instant classic and has remained a mainstay on radio stations, Spotify playlists, and TikTok vids ever since. Naturally the pressure for a follow-up was immense, and many feared Olivia would fail to live up to the hype just as so many pop stars before her had.
Then she released "vampire" and "bad idea right?" and we knew we were in for something special. Building on her rock and punk-infused roots with a mid-00s nostalgia dripping over everything, Rodrigo brings what is being labelled even better songwriting and more ambitious production to the new record. At least that's what GUTS has been labelled as. But now listening to it as we write this very article we see it as all true and then some.
The fans are in agreement. The god of all review websites metacritic (which accumulates reviews from a wide spectrum) has the album's debut score at a whopping 93. For those wondering that indicates "universal acclaim." Rolling Stone wrote "her excellent new Guts is another instant classic, with her most ambitious, intimate, and messy songs yet," giving the album a 100. NME also awarding a 100 wrote "It works as a display of real power, range and versatility – all of which Rodrigo possesses in abundance." And finally The Independent said "GUTS sees Rodrigo smash her way out of the confines of small screen life and arrive kicking and screaming into her real life."
Wow. The hype couldn't have been higher, and yet Olivia seems to have still surpassed expectations. Of course that acclaim poses its own challenges, as it can heighten listener's expectations to an impossible level. Still, so far everyone seems to be satisfied with the major versatility Olivia brings here. Let's see just how big this album can be. We're gonna guess pretty big.