Celebrity News
Paul Mescal Doesn't Want You Talking About His Love Life
Aug 24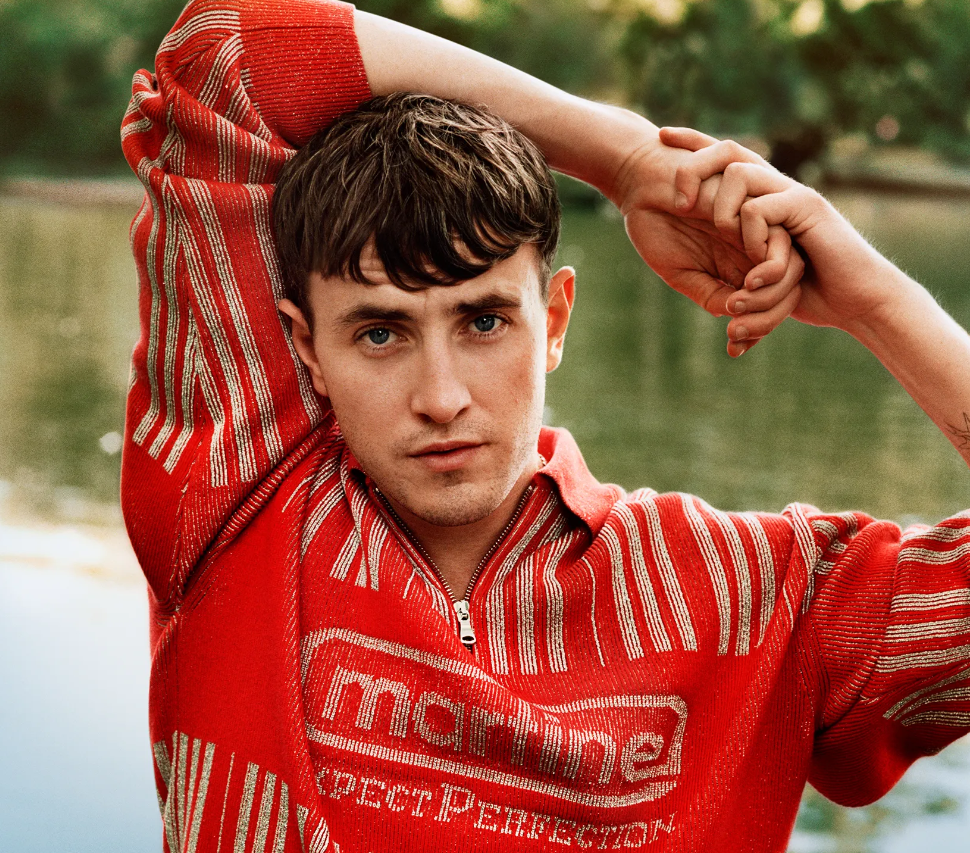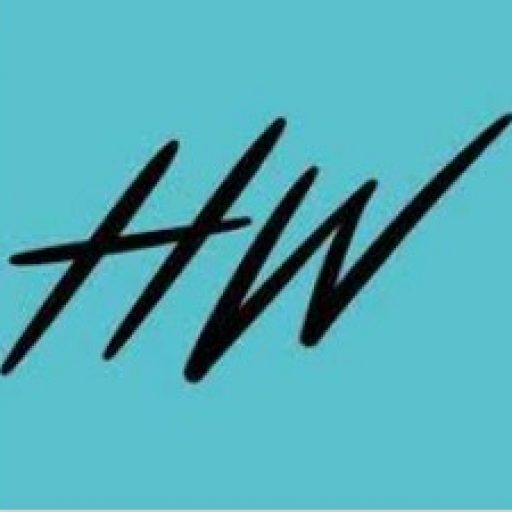 hollywire
Paul Mescal Doesn't Want You Talking About His Love Life
Paul Mescal railed against fans who are too interested in his personal life
In just a few short years Paul Mescal has skyrocketed to superstardom. From a role in the acclaimed mini-series "Normal People" to starring in the hit Oscar-nominated film Aftersun last year, Mescal is currently one of the most in demand young stars in Hollywood. And rightly so, the guy can really act. Seems like the only issue is that fans are a lot more interested in what he's gotten into off screen, in particular his relationship with Phoebe Bridgers which apparently was a lot more involved (and thereafter dramatic) than had been previously understood. Well now it seems Mescal may not totally understand how the whole "fame" thing works in Hollywood, as he's firing back at fans who are concerned with his love life.
Mescal recently said of his super fans obsessed with his life that "80 percent of that is palatable. And then 20 percent of it is devastating." Yes, that's right, devastating, the only word appropriate to describe the suffering Mescal has suffered through in order to attain this level of success. We are, of course, very grateful for his sacrifice.
Paul didn't stop his comments there, however. He said, "the stuff that hurts is the personal stuff," he said. "It's nobody else's business and should never be commented on because it's indecent. And it's unkind. Honest answer, it makes me angry . . . It's the entitlement to the information that people expect that just drives me f*cking mad." Here at Hollywire, we couldn't agree more with him. Celebrities personal lives is not anyone's business besides the celebrities themselves, and the pressure the media and fans put on certain relationships can have disastrous consequences. While it may seem like a bit of gossip for us, for these people it is their real life.
But Mescal perhaps should've considered that before being such a good actor, and certainly before beginning to date another major celeb in Phoebe Bridgers. As he is quickly learning, fan speculation and "tea" is par for the course in this industry. Other actors, such as the next Willy Wonka and rumored Kylie Jenner boo thang, Timothee Chalamat, handle the attention with grace and self-awareness. Rather than taking it personally, they relish the opportunity to manipulate fan discourse and feed interesting rumors about their own lives. In effect, they make being a celebrity part of their artistry. Perhaps Mescal will eventually learn to do the same, or maybe he will just become a recluse. Either way, we hope he will find love, and take her far, far away from the media.