Celebrity News
Remembering Lil Tay
Aug 10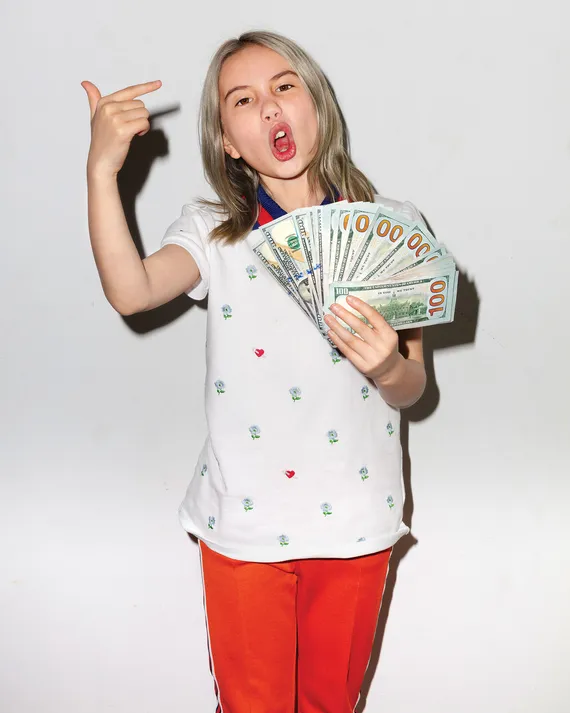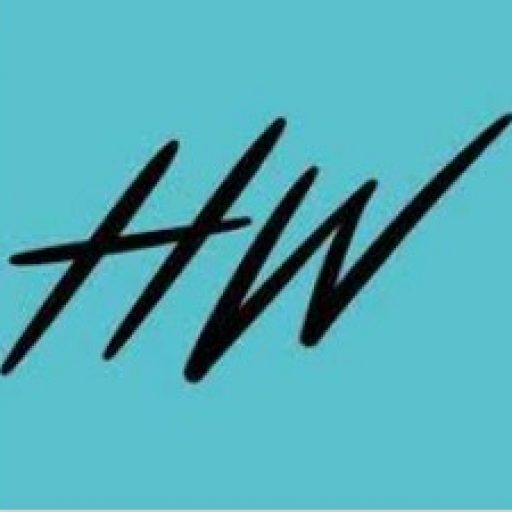 hollywire
Remembering Lil Tay
Viral Gen Z star Lil Tay has tragically passed away at the age of just 14. The star, born Claire Eileen Qi Hope, gained attention via a series of viral videos in 2017 when she was only 9 years old. Occassionally dabbling in music, Lil Tay's stardom was built around her ironic persona, famously dubbing herself "the youngest flexer of the century."
At the time, her braggadocious, hip-hop inflected persona earned her millions of fans while also attracting plenty of critics. Known for sharing spoof clips of herself holding large wads of cash and "owning" expensive cars and apartments, Lil Tay's comic persona occassionally crossed lines, including a since-deleted video in which she used the N-word multiple times. While she amassed millions of followers, comments would simply ask simply "where are her parents?"
But over the years Lil Tay outgrew her controversial online identity, later apologizing for using the slurs and moving away from the persona which made her famous. As many anticipated, there seemed to be a darker family struggle going on behind the scenes of the "Lil Tay machine." In 2021 a Gofundme organized by her brother appeared, seeking donations to help them pay for legal fees incurred in the fight against their "abusive" and "absentee" father.
"It is with a heavy heart that we share the devastating news of our beloved Claire's sudden and tragic passing," read the note appearing on Tay's Instagram Wednesday morning, "We have no words to express the unbearable loss and indescribable pain." But the post seemed to only grow worse, continuing on to reveal that Tay's brother had also died, in surely one of the most shocking and heart-breaking of tragedies in recent memories.
Details of the deaths have yet to be fully revealed, and police are actively investigating the situation. Meanwhile millions of fans grieve for the 14 year old and her brother, whose brief but rapid ascent to stardom and tragic passing only a few years later reveal how fleeting life can truly be.