Celebrity News , Celebrity Relationships
Sarah Hyland's officiant backed out!
Aug 31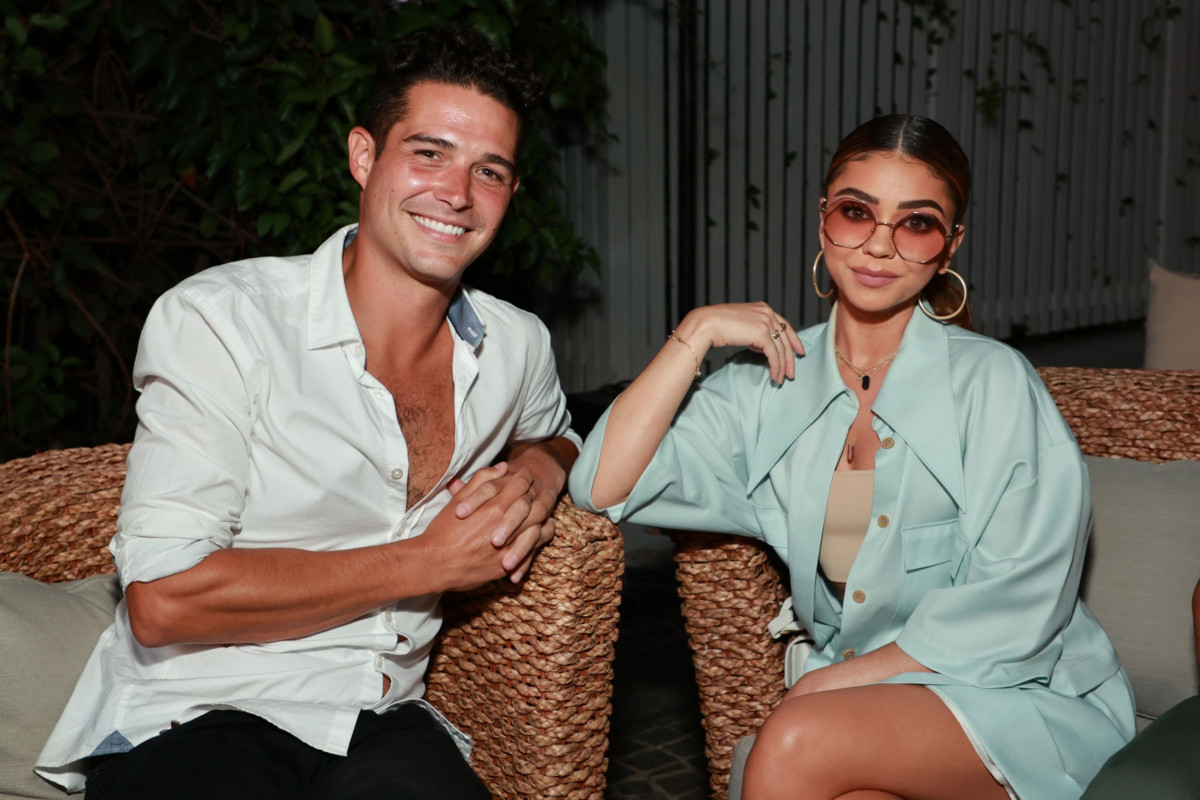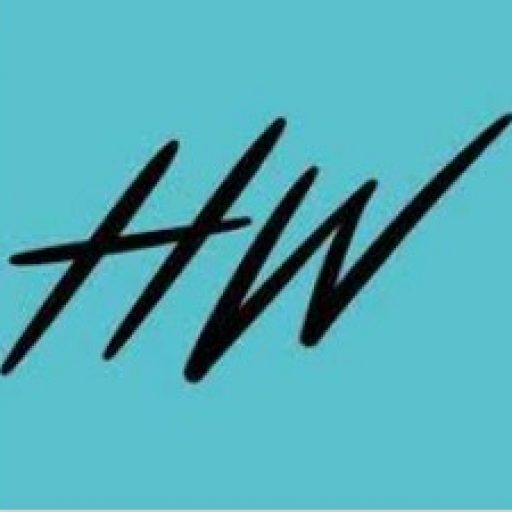 brianna-walmark
Sarah Hyland's officiant backed out!
Sarah Hyland's officiant Jesse Tyler Ferguson is spilling some tea 

She said at her wedding he wasn't the original choice

But he filled in because for the person who backed out!
Co-star of Modern Family and long-time friend of Sarah Hyland, Jesse Tyler Ferguson officiated her wedding this past month. While attending an event for the premiere of Netflix's Ivy and Bean, he shared some crazy details from the wedding. In an interview with Entertainment Tonight, he said, "I don't know if people know this, but Ty Burrell was meant to do it, and there was a family emergency. So, I got a phone call 12 days before the wedding, and that's why Ty wasn't there, he had stuff going on." Ty Burrell is also one of Sarah and Jesse's costars from the show Modern Family. 
Jesse then said how this was such a big deal for him. "Everyone was invited and not everyone could make it, but I had 12 days, and I was like, 'Well, no pressure this is my first time, and then it's going to be a wedding, and it's going to be in Vogue magazine, and there's also going to be paparazzi shots of me from a helicopter, officiating, no pressure. But I did call Ty, 'Like what are some of your bullet points that you were going to talk about, because I need to fast track this. He hadn't written anything up, but he had some ideas, and I was like, 'Oh, this is all really good. This is a jumping-off place.' I was my honor to do it. Very happy to understudy Ty Burrell."
Jesse also posted to his Instagram a picture of Sarah and Wells at their wedding kissing for the first time as husband and wife, he captioned the picture '  had the best seat in the house for this stunner of a wedding. What an honor to marry my two dear friends @sarahhyland & @wellsadams. I couldn't be happier for you love bugs. I also do Bar Mitzvahs.'