Celebrity News , Celebrity Relationships , Celebrity Scandals
Scott Disick removed from Kardashians
Aug 26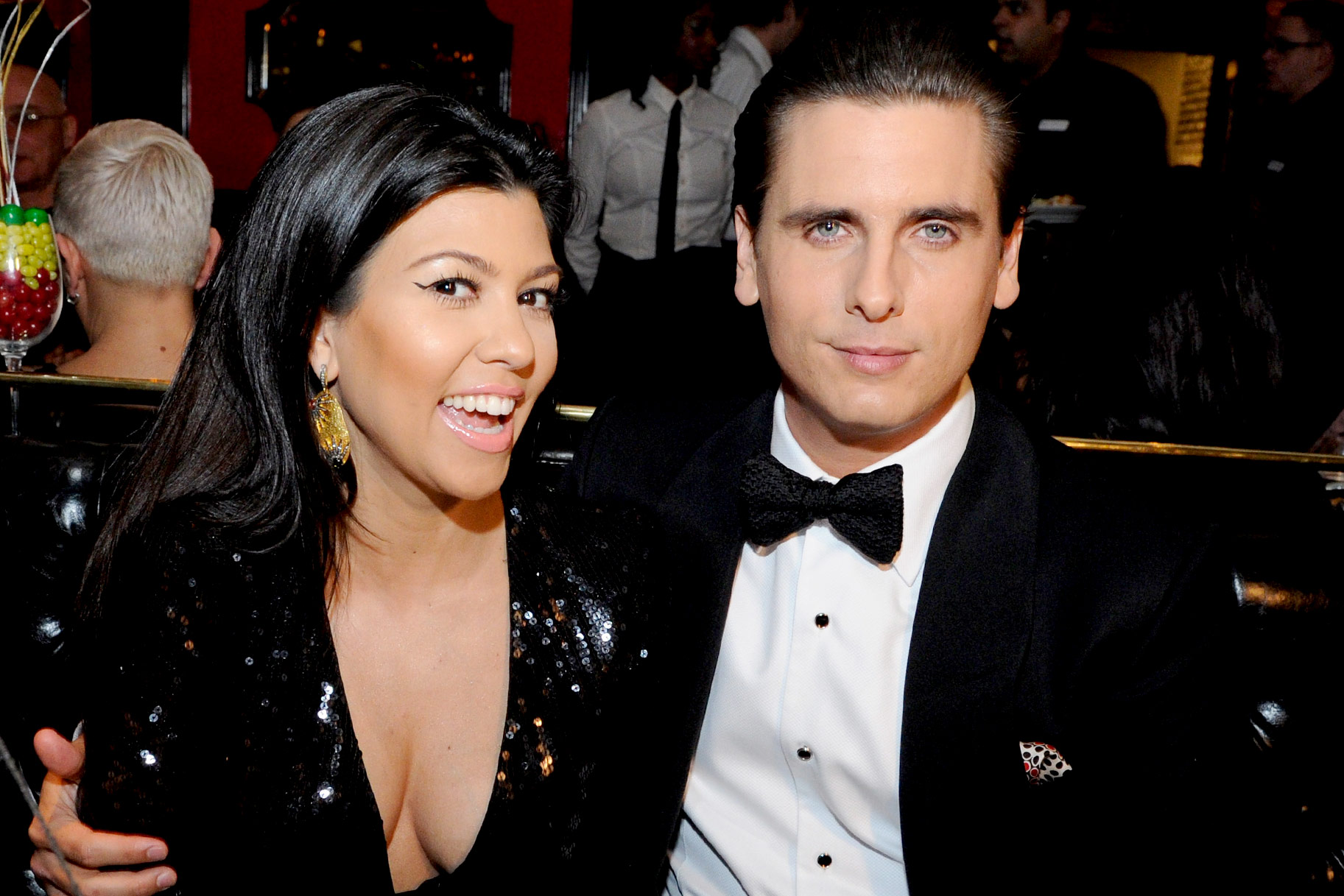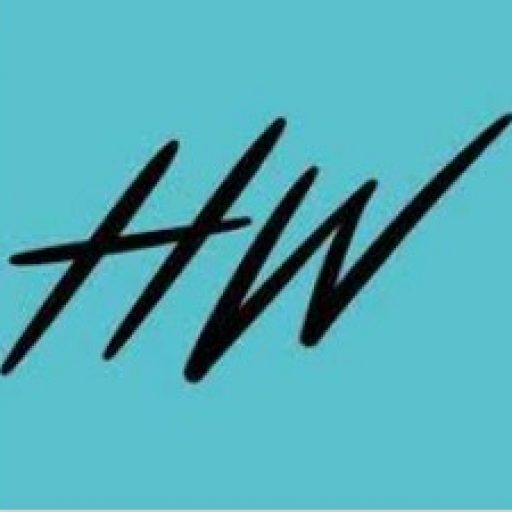 brianna-walmark
There is some speculation that Scott Disick doesn't have communication with the Kardashians anymore 

This information stems from Kourtney Kardashian's recent marriage to Travis Barker 

Sources are sharing how this all went down. 
Scott Disick or you may know him from Keeping up with the Kardashians or Kourtney Kardashian's ex-boyfriend is facing some trouble with his exes' families. Back in 2006-2015, Scott dated Kourtney Kardashian and they had three children together, Mason, Penelope, and Reign. Back in May of this year, Kourtney Kardashian found her true love Travis Barker and who she married. Sources told PageSix of what Scott Disick has been going through post-wedding. Apparently, the Kardashians 'excommunicated' Scott as they are aiming their focus at Kourtney's family and new husband Travis Barker who happens to be the drummer of Blink-182.
The source also told PageSix QUOTE, "Ever since Kourtney got married, he doesn't spend as much time with that whole group, He's been kind of excommunicated because the priority is Travis.He had to regroup who his relationships are." Another source decided to step forward. They say that although he has not been close with the family and has been distant. But he is still filming for the show. Back in season 1 of Hulu's The Kardashian Scott was already expressing how left out he felt. He communicated his worries to momager Kris Jenner who he said felt left out on news. He also did not attend Kourtney's birthday party. He told Kris, "For me to hear that you are having a little soirée and you don't think to invite me makes me feel like complete s–t,"