Celebrity News
Taylor Swift Announces Surprise Album
Aug 29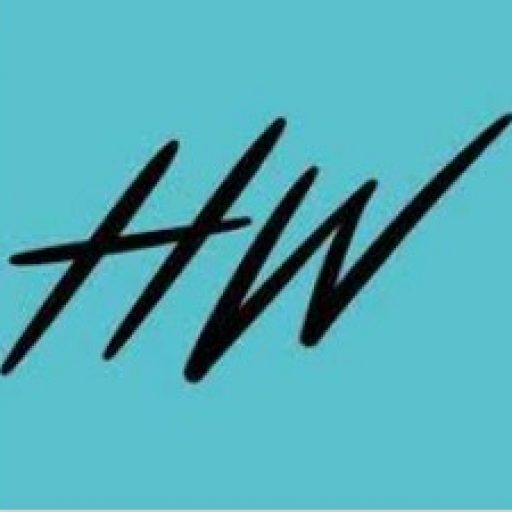 brianna-walmark
Taylor Swift Announces Surprise Album
Taylor Swift had an EPIC 2022 VMAs 

She took home 3 awards & set a new record 

PLUS she surprised fans with the news that she's dropping a new album! 
Last night at the VMAs Taylor took home the awards for video of the year, best long-form video, and best direction all for "All Too Well the 10 Minute Version aka Taylor's Version. She set a new record by becoming the first artist ever to win video of the year three times. After accepting her video of the year award Taylor decided to surprise fans. With the exciting news that she's dropping her new album Midnight on October 21st! 
Taylor teased more details about the upcoming album on her social media after the show. We don't know the tracklist yet. BUT we do know it will feature 13 songs, and 13 is famously Taylor's lucky number. She revealed her inspiration for the album writing QUOTE: "collection of music written in the middle of the night, a journey through terrors and sweet dreams."
Taylor also shared a special message for her loyal Swities saying: "For all of us who have tossed and turned and decided to keep the lanterns lit and go searching — hoping that just maybe when the clock strikes twelve … we'll meet ourselves."