Celebrity News , Tiktok Drama
Taylor Swift's Flirty Comment About Travis Kelce REVEALED
Oct 04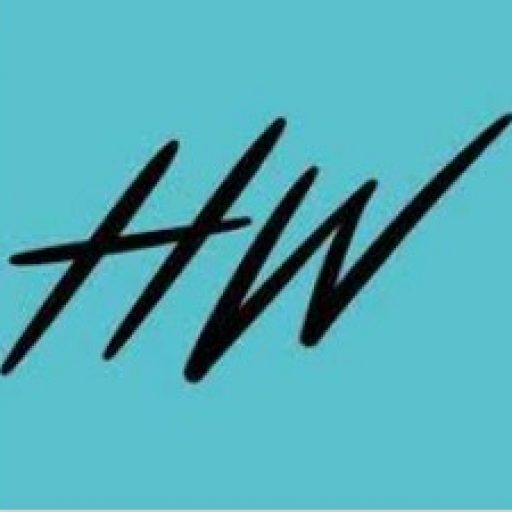 hollywire
Taylor Swift's Flirty Comment About Travis Kelce REVEALED
Check out our breakdown here on the newest updates on the new power couple.
They have been all the rage lately, and even we can't stop talking about Taylor Swift and Travis Kelce. Here's the quick rundown on the latest from the new rumored power couple:
Taylor Swift just supported Travis for the second time at the chiefs vs Jets game
I honestly don't know who WON the game but I can give you a play by play of Taylor's night 
For her second NFL appearance Taylor brought an ALIST group of her pals to the game including: Blake Lively, Ryan Reynolds, Sophie Turner, Hugh Jackman, and Sabrina Carpenter
Isn't it nice of Taylor to give the NFL this kind of star power 
Meanwhile a clip of Taylor talking to Blake Lively has gone viral as fans are convinced she made a flirty comment about Travis. The internet's best lip readers think she said QUOTE: "look at him" before imitating Travis' moves! She's definitely smitten! Time will tell how much more there is to the relationship.